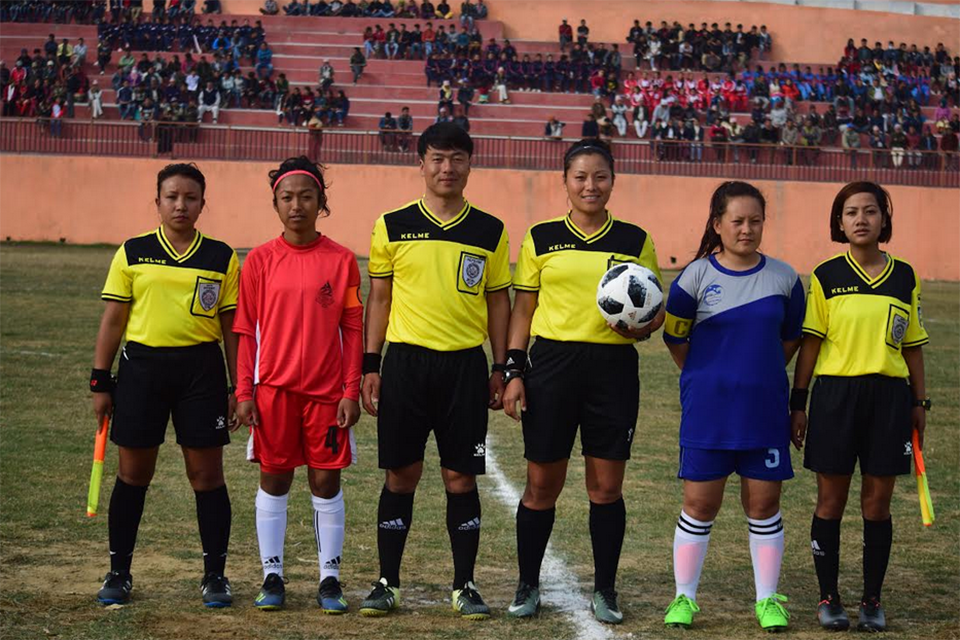 Province 1 8th national games women's selection got underway at Dhankuta stadium on Sunday. 



Morang Women's team defeated Bhojpur women's team 4-0 in the opening match.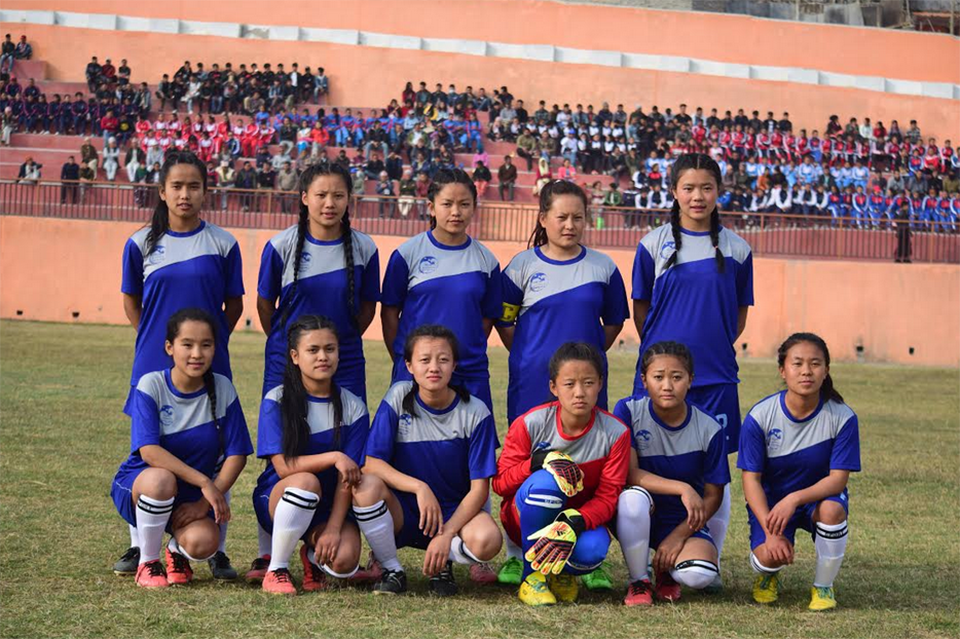 Districts from province 1 are taking part in the qualifiers.



Eastern region sports development committee is organizing the qualifiers, which is managed by Dhankuta district sports development committee.

Dhankuta DFA is coordinating the event.