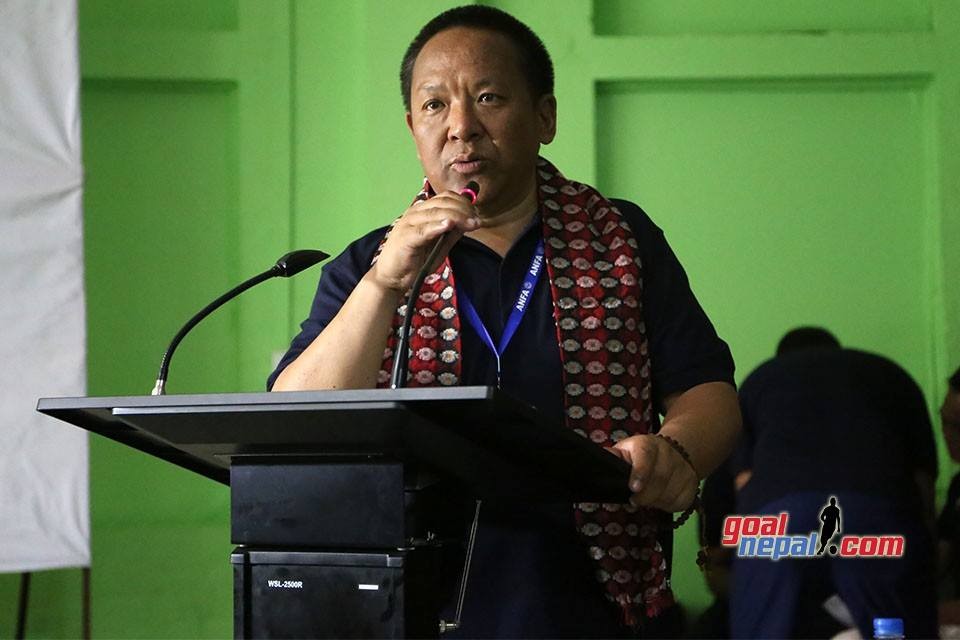 A newly formed South West Asian Football Federation (SWAFF) will support ANFA with USD 5,00,000 for the development of Nepalese football.

SWAFF member and ANFA president Karma Tsering Sherpa revealed the support in 17th extraordinary congress of ANFA held at Sauraha, Chitwan on Wednesday.

This is an additional monetary support to ANFA apart from money provided by AFC and FIFA.
Look Of Dasrath Rangasala In COVID Pandemic