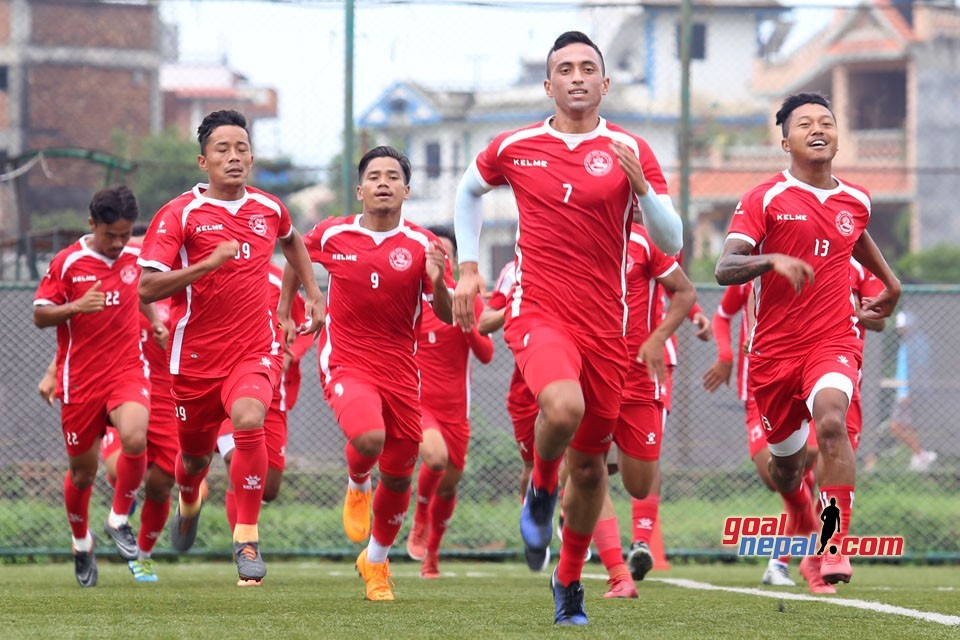 GoalNepal is celebrating countdown for Asian Games 2018.

Indonesia is hosting the event from August 14 in Jakarta and Palembang.

Nepal have been grouped with Japan, Vietnam and Pakistan.

Gorkhalis are preparing at ANFA complex under the guidance of head coach Koji and coach Bal Gopal Maharjan.

We are just 15 days to go.

Share us your excitement.
SAFF Championship 2023: Nepal vs Pakistan - Match Highlights