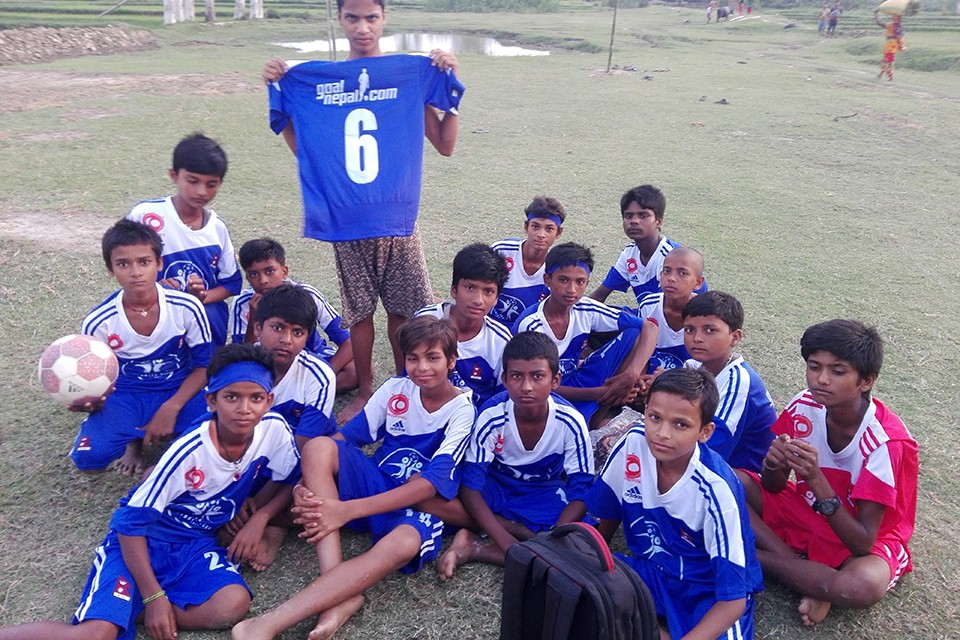 GoalNepal Foundation, a CSR wing of Biba Publications, has motivated Bagchaura Football Team, Dhanusha with 25 jerseys, 25 socks and 10 original adidas footballs.
This project comes under special project launched by GoalNepal for districts of province 2.
Yuva FC Hong Kong provided monetary support to make this project successful.
The foundation is motivating youth football academy and women's team every month.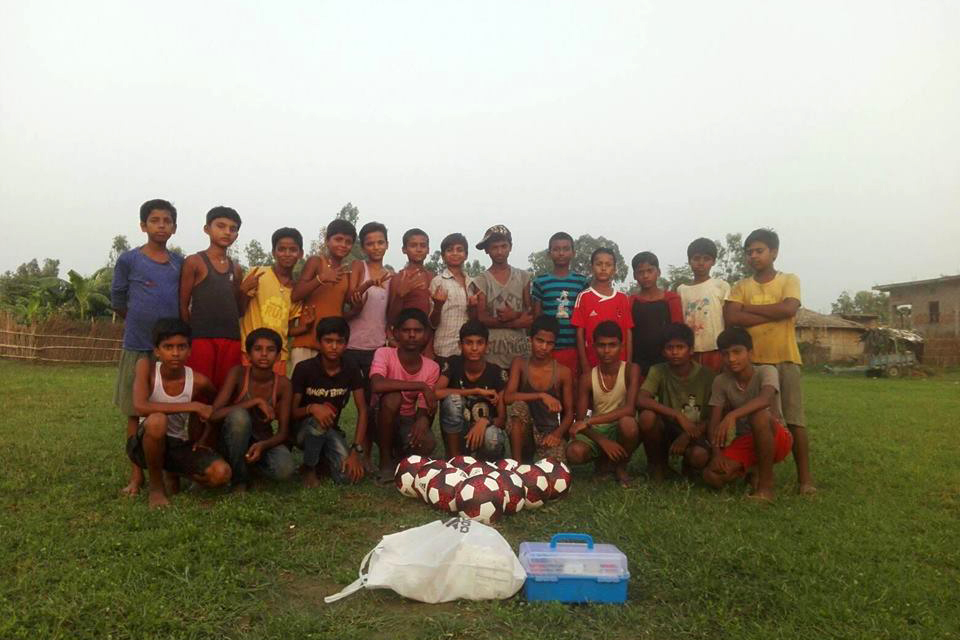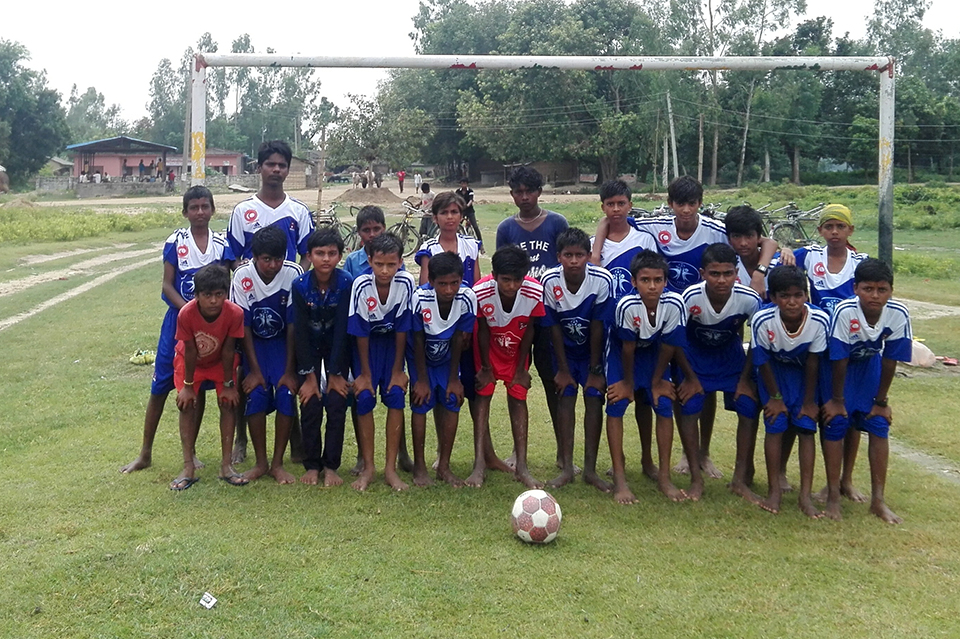 Biba Publications CEO Bikram Thapa recently handed over the gears to the team through Teach For Nepal fellow, Mahesh Silwal.
Thapa said, "We are motivating academies, women's football every month. We are going to different places and this project is creating impact on the club, players and the officials. They are very excited.
"We would like to thank our supporters who make our projects successful", added Thapa.
"We are motivating another academy next month", Thapa further added.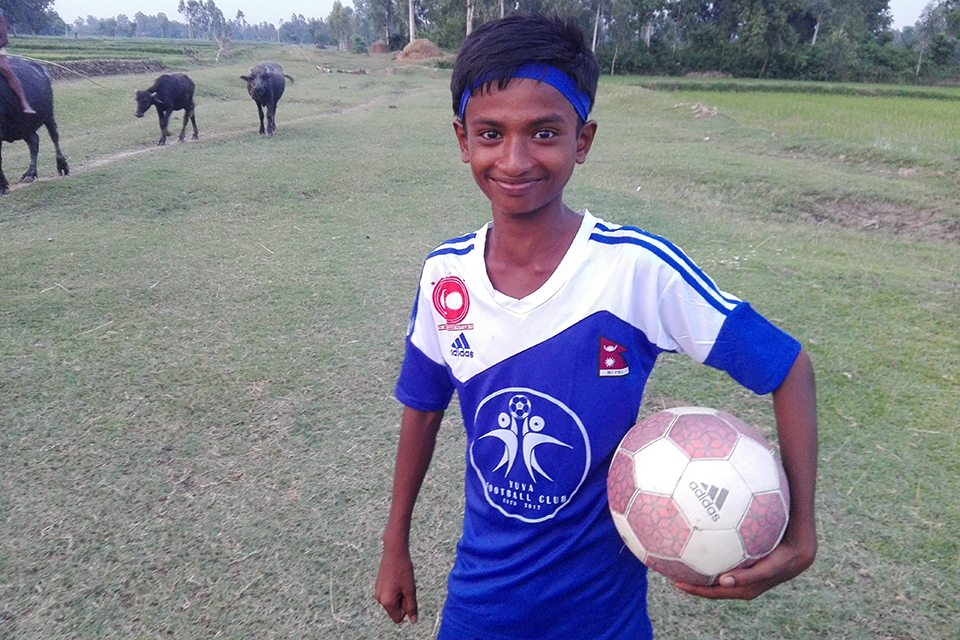 Speaking on behalf of Yuva FC HK, manager Shiva Gurung said, "We are very happy to partner with GoalNepal.com for this project. We will continue providing our support to GoalNepal in coming days".

Tenzin Bantawa, CEO of Dharahara youth club Hong Kong, also wished good luck to GoalNepal for the promotion and development of Nepalese football.

Biba Publications own GoalNepal.com & KhelDainik.com. It is working for the development of Nepalese sports (Nepalese football in general)