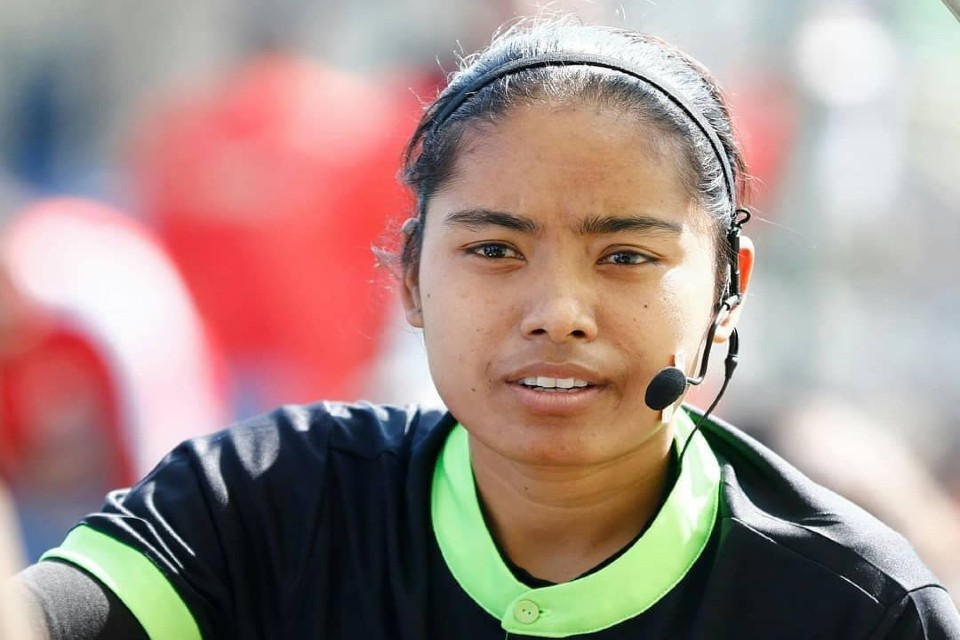 Nepalese female referee, Laxmi Shrestha is flying to Denmark to officiate the matches in Dana Cup.
Dana Cup is happening from 25 July to 29 July, 2023.
"I am excited to officiate matches in Dana Cup", said Laxmi Shrestha.
Last year, Laxmi and Merina Dhimal had travelled to Denmark to officiate in the prestigious youth football tournament.
Friendly Match: Nepal U15 Girls Team Vs Bhutan U15 Girls