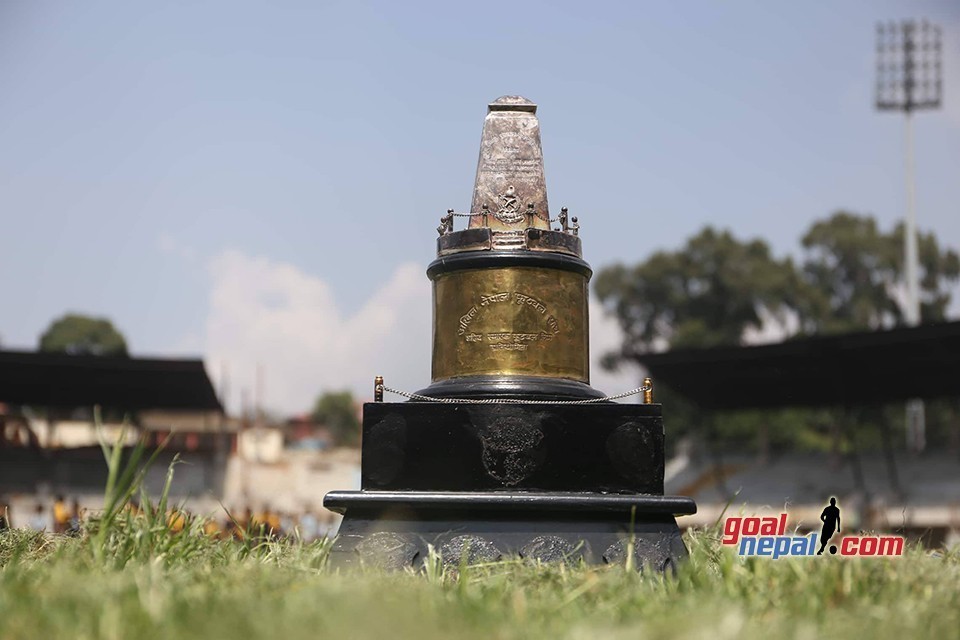 There are no league matches today.

The league matches are stopped for a day due to holi festival.

Matches will resume tomorrow.

Matches for tomorrow:

Church Boys Vs Khumaltar 2:30 PM (ANFA Complex)
Friends Club Vs Three Star Club 2:30 PM (Chyasal stadium)

JYC are atop of the league standing after first round matches.