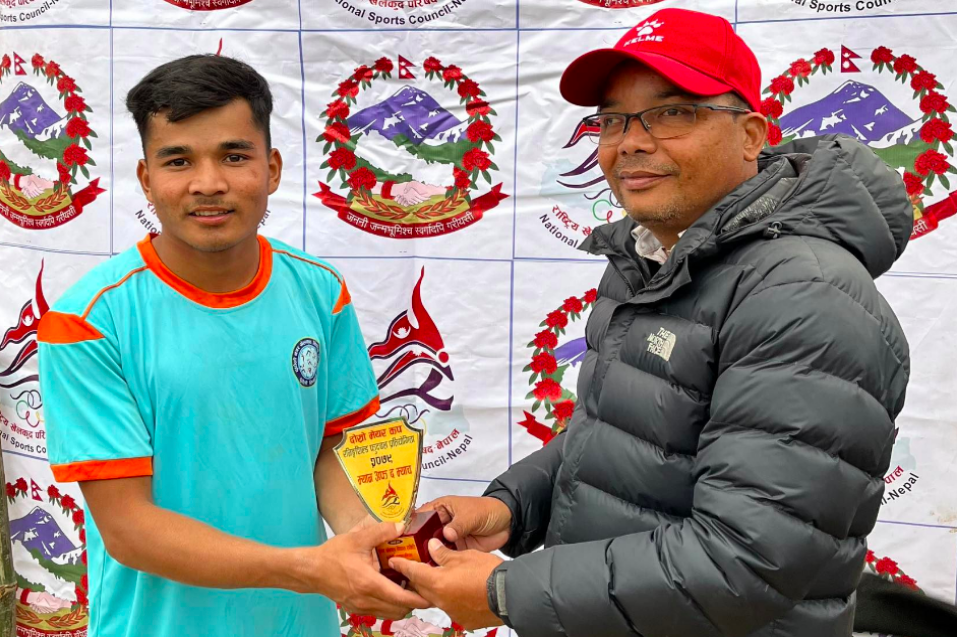 Ward number four has registered win in Dudhauli mayor cup on Wednesday.

Ward number four defeated ward number 10 2-1 in a competitive match.

Sujit Adhikari and Sanjiv Dhami scored apiece for the winners. Milan Rai scored one for the losing side.

Dhami became the player of the match.

Wards from Dudhauli municipality are taking part in the event.