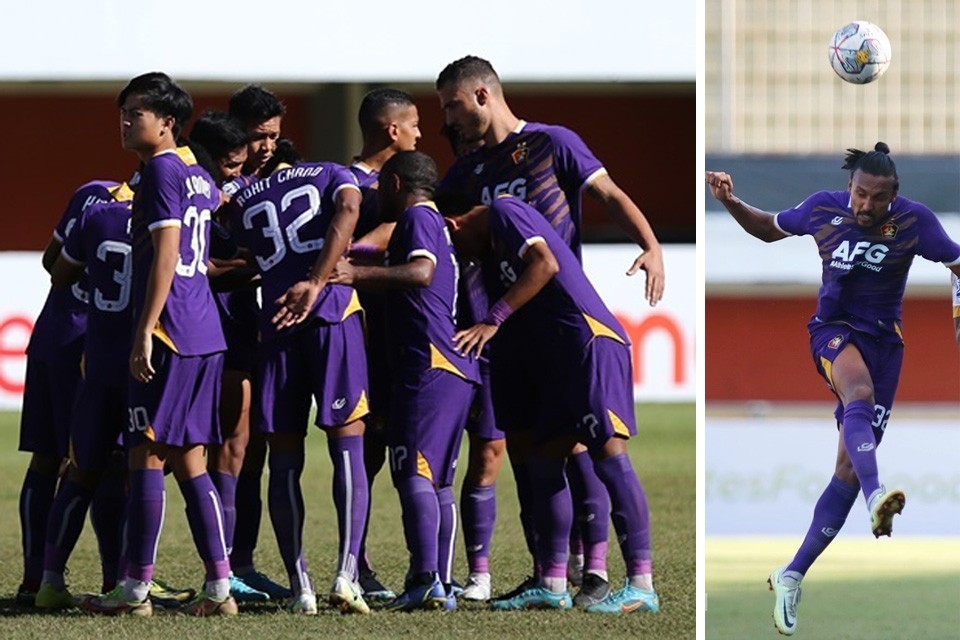 Rohit Chand's team Persik Kediri, who are struggling in the top division of Indonesia, have won their second consecutive fixture in the league. Persik won 2-0 against Madura United on Tuesday while getting their third win in the 19th match of the league.
For Persik, Renan Silva scored a penalty in the added time of the first half, while Riyatno Abiyoso scored the second goal in the 76th minute. This is Persik's second win in a row. The team had earlier defeated Bhayangkara 3-2 only on Thursday. Rohit also scored his debut goal for the club in that match.
With this victory, Persik, who have collected 16 points from 19 games, have risen to 17th place in the league table. However, they are struggling in the relegation zone. On the other hand, Madura United, defeated by Persik, are in second place with 36 points from 20 games. Persik will play their next match against Borneo next Monday.