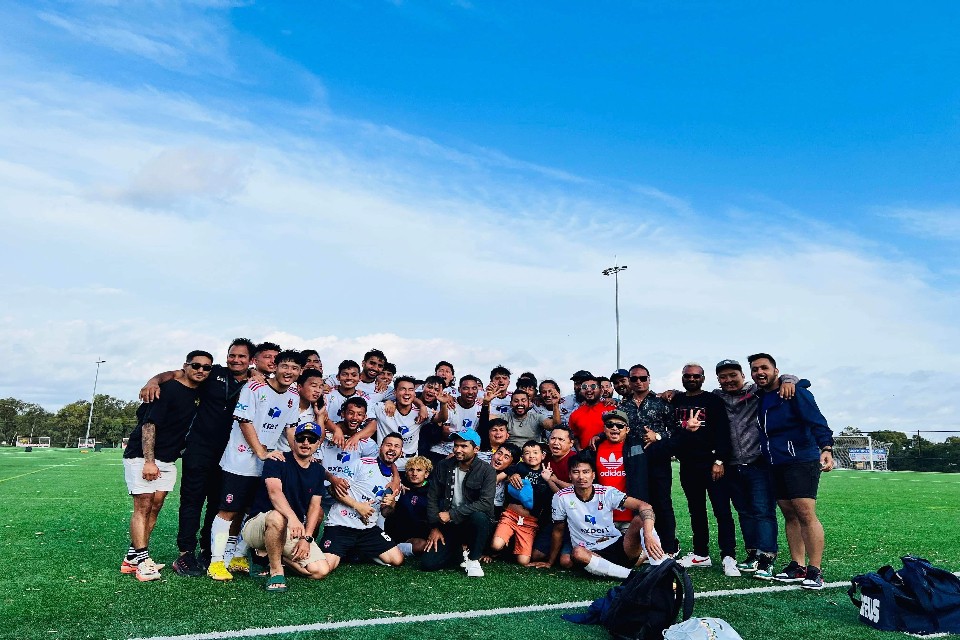 Royal Westerns Cup have won the title of the AMEC Royale Cup. Royal Westerns defeated Yeti FC in the final to win the title.
They received $4500 along with the title. Nepal international Darshan Gurung of United Football Club finished the tournament as the highest scorer. He received $200.
Heman Gurung of Royal Westerns Club was named the player of the tournament and received $300. Rohit Karki of the winners, was named the best goalkeeper.
Derabin Stadium, Melbourne, Australia, hosted the event where 15 teams competed for the title.