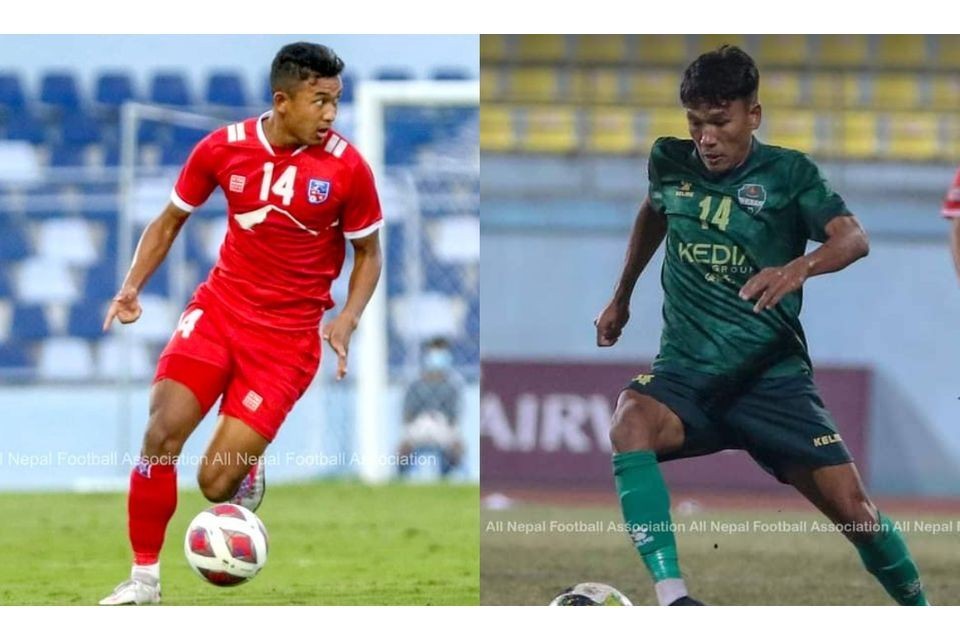 Six Nepal internationals were featured in Melbourne All Stars' title win in Sydney, Australia.

Melbourne All Stars defeated St George Nepalese Club 1-0 in the final match of Tal Barahi Cup played on Saturday.

Those players were:

Suman lama
Aashish lama
Alan Neupane
Santosh Tamang
Darshan GURUNG
Nabin GURUNG

The champions received AUSD 4000.