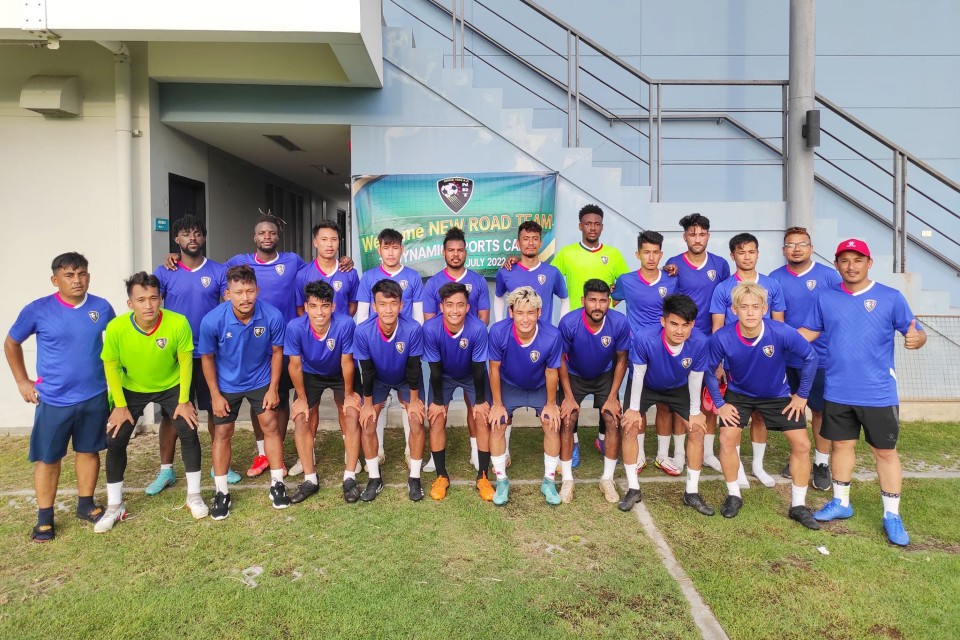 Thai Premier League side, Chonburi FC thrashed Nepalese premier side NRT 9-0 in a friendly match played in Chonburi on Sunday.

NRT conceded three goals in the first half and six more in the second half.

They will play another friendly against Thonburi FC on July 13.

NRT is touring Thailand for pre-season camp. Earlier they had played two matches in TYT cup help in Penang, Malaysia.
6th Rajarshi Janak Cup: NRT Vs Bharatpur FC - Match Highlights