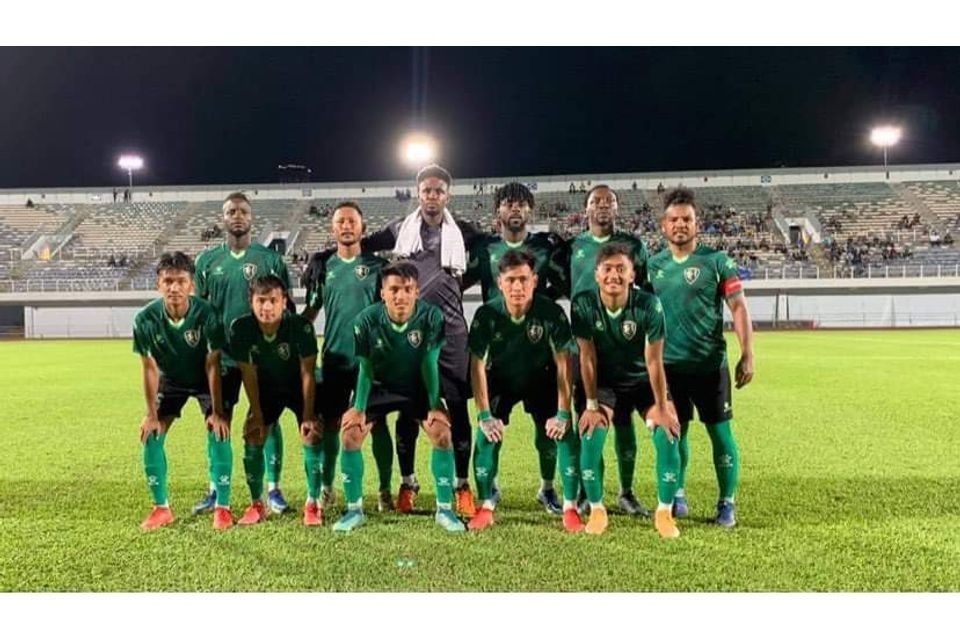 New Road Team (NRT) will continue the Thailand leg of their tour today with the encounter against the Thai League 1 side Chonburi FC in the second friendly in Thailand.
The match will begin at 2:45 PM NST.
NRT will face Thonburi FC in the final friendly of the tour on July 13.
Before arriving in Thailand, NRT participated in the TYT Cup in Malaysia and suffered two heavy defeats against Karo United FC and Penang FC. In Maldives, NRT suffered a 5-2 defeat against Kasem Bundit University FC in the first friendly.
6th Rajarshi Janak Cup: NRT Vs Bharatpur FC - Match Highlights