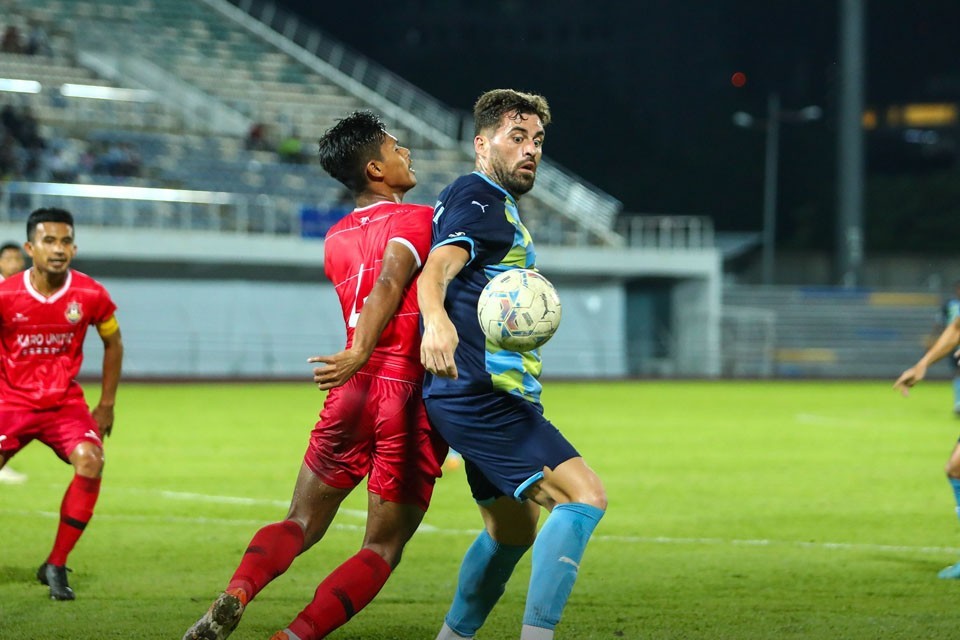 Home team Penang FC and Indonesian club Karo FC have started the TYT Cup International Invitational Club Football Tournament in Malaysia with a draw. In the first match of the league stage held at Penang City Stadium on Tuesday, Penang and Karo played a 1-1 draw.
Penang took the lead in the game in the first-half stoppage time through Faiz Subri. In the 70th minute of the match, Indonesian midfielder Kardinata Tarigan equalized for Karo FC.
Along with Penang and Karo, the Nepali team New Road Team (NRT) is also in the competition. NRT will play their first game against Karo FC on Thursday and the final game of the league stage will be played against Penang FC on Saturday.
The winners of the competition will receive 10,000 Malaysian Ringgit in cash including the title, while the runners-up will receive 5,000 Ringgit. NRT are also scheduled to visit Thailand for a few friendlies after playing in Malaysia.
6th Rajarshi Janak Cup: NRT Vs Bharatpur FC - Match Highlights