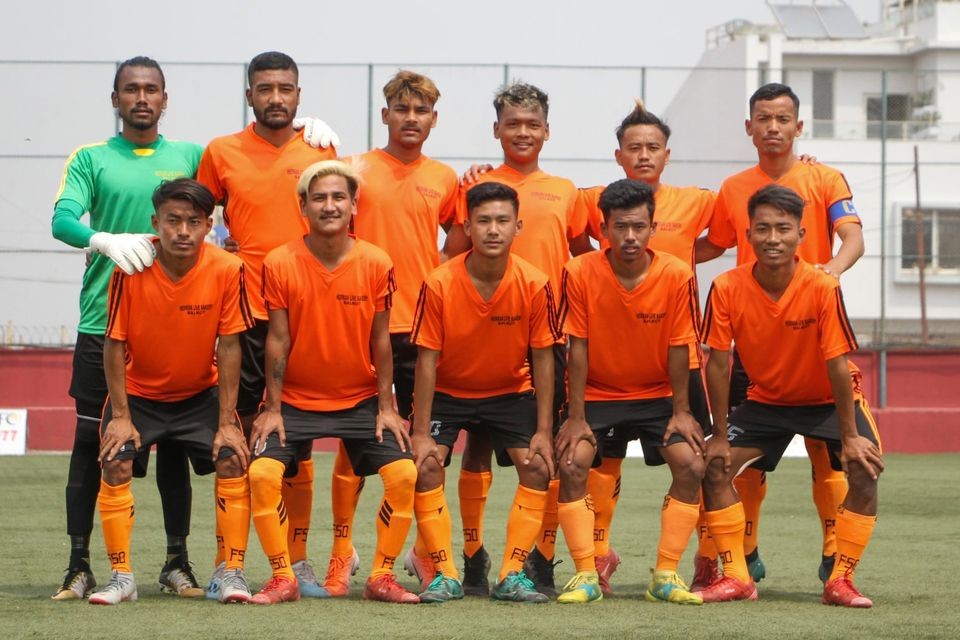 Manohara United Club, Sanepa Club and Raniban Sports Club have made a winning start in the Martyrs' Memorial 'C' Division League.

Manohara defeated Birgunj Youth Academy 4-0 in the first match played at ANFA Complex Satdobato on Saturday.

In the second match, Sanepa got off to a good start by defeating Oasis Club 3-0.

In the final match of the day, Raniban Sports Club defeated Swoyambhu Club 4-3 to get all three points.

14 teams are competing in the third division where the top two teams will get promoted to the B Division League.