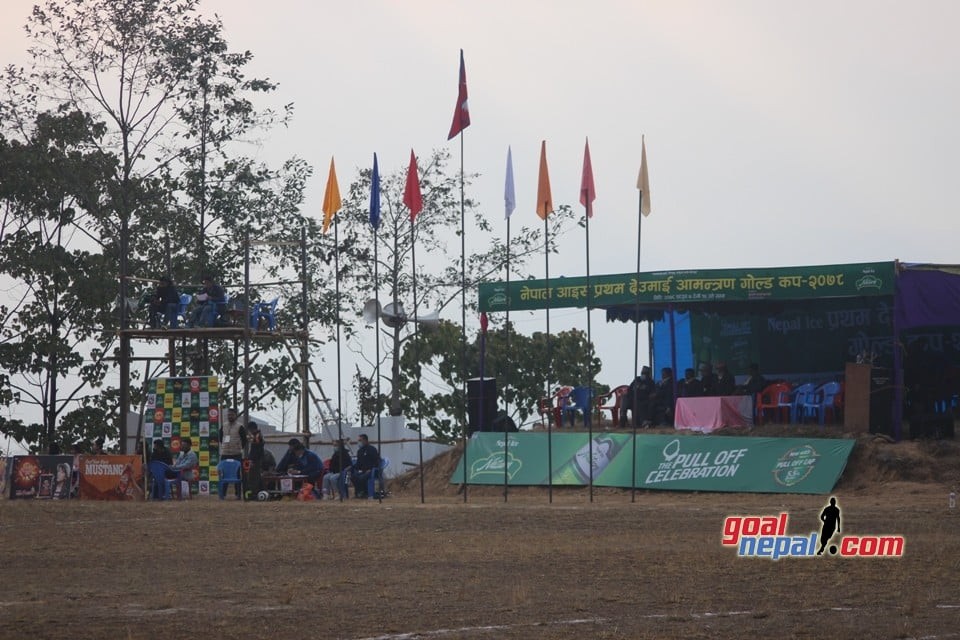 Venus FC, Fikkal is playing against Heliboth FC in the final match of Deumai cup today.

The final match will be played at Bhanubhakta Ma VI ground.

has made it to the final of the first Deumai Gold Cup Knockout Football Tournament.
The winner of the competition organized by United Deumai Youth Club will get 1,00,000 rupees including the title and the runner-up will get 50,000 rupees.

GoalNepal is the official web partner of the event and will stream the final match LIVE on its platform.
4th Mai Valley Gold Cup: Mai Valley FC Vs Kaski XI - MATCH HIGHLIGHTS