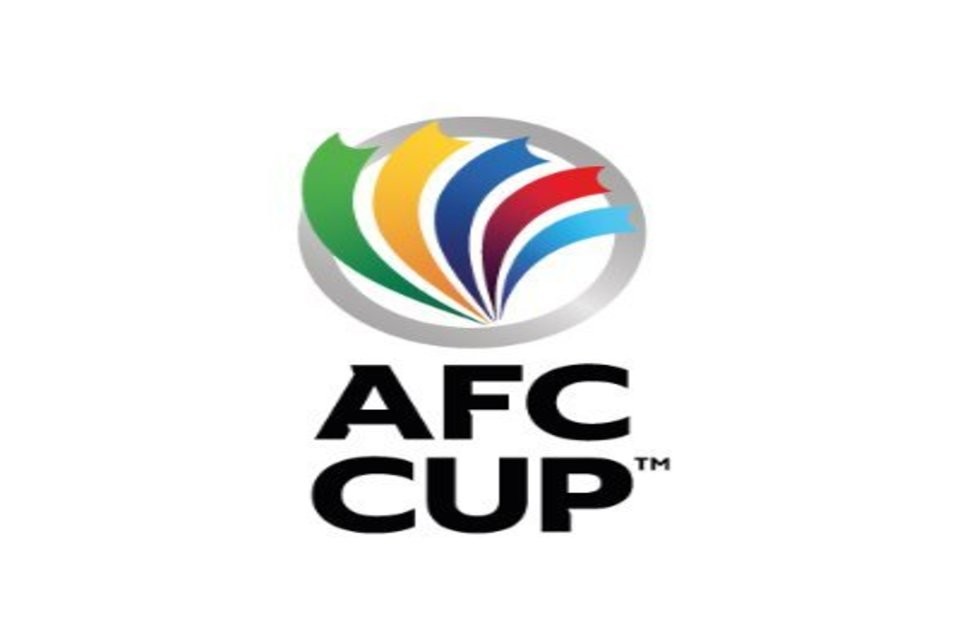 Three clubs in the middle of the league season have a great chance of achieving something significant. This time, APF FC, Machhindra, Manang, and Army have received an AFC club license.
Nepal has received four AFC club licenses for the 2022 AFC Cup this season. The team that remains at the top of the standings until the seventh round of the current season or accumulates more points will be chosen for the AFC Cup Qualifiers.
While Machhindra, Army, and Manang are around the top, APF has gone three games without scoring. The other three clubs are competing since APF's chances are poor.
The club with the most points after the seventh round among the three clubs will compete in the AFC Cup qualifiers. In February 2022, the AFC Cup qualifications will commence.
The AFC Club License was solely with Army the last time Machhindra won the league, hence Army played in the AFC Cup qualifiers.
Due to the late start of the league in Nepal this year and the requirement to send the team as soon as possible, the club with the most points among the ones with the license will play in the AFC Cup Qualifiers after the seventh round.
6th Rajarshi Janak Cup: Machhindra FC Vs Far West XI - Match Highlights