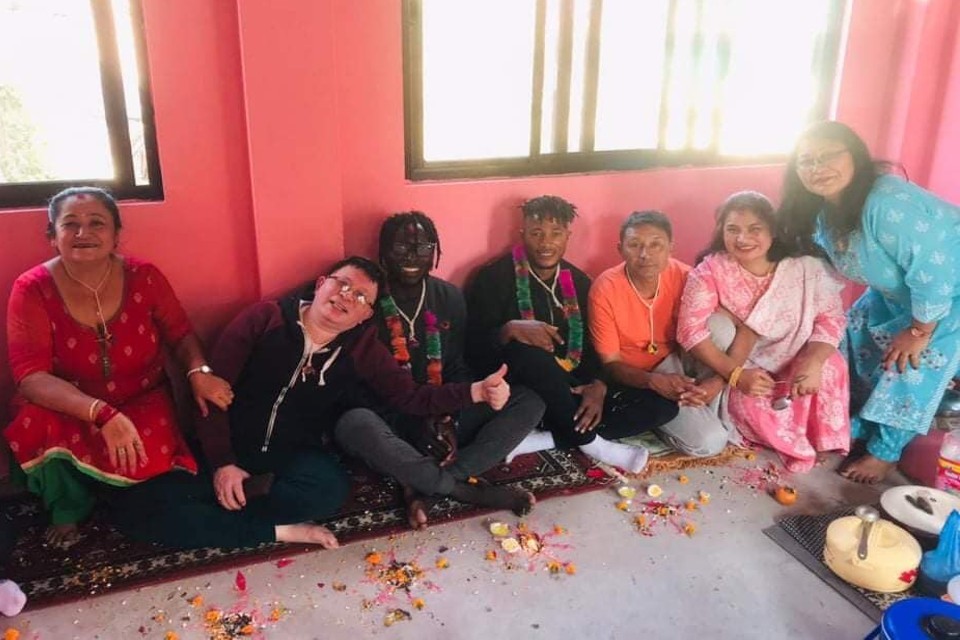 Foreign players in Nepali football give the game a unique flavor.

Numerous footballers travel across the country to compete in tournaments in order to make a living.

It is nothing new for them to come here to make a living, but the passion and love they have for Nepali football and culture off the field is a sight to behold.

The most recent visuals were captured during the Mha Puja festival, which is celebrated by the Newars.

In the last few days, pictures have been shared on social media that demonstrate the players' love and admiration for Nepalese culture.

The players are in preparation for the upcoming league season which will start from the 15th of November.

Sankata Club will meanwhile play their first match of the campaign on the 16th of November against Himalayan Sherpa Club.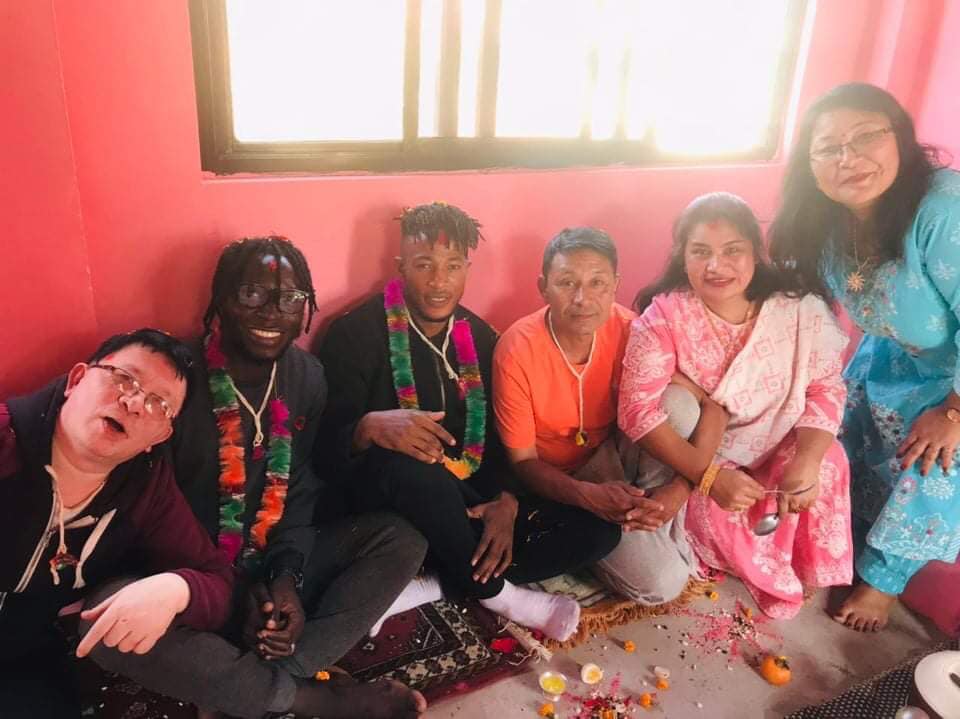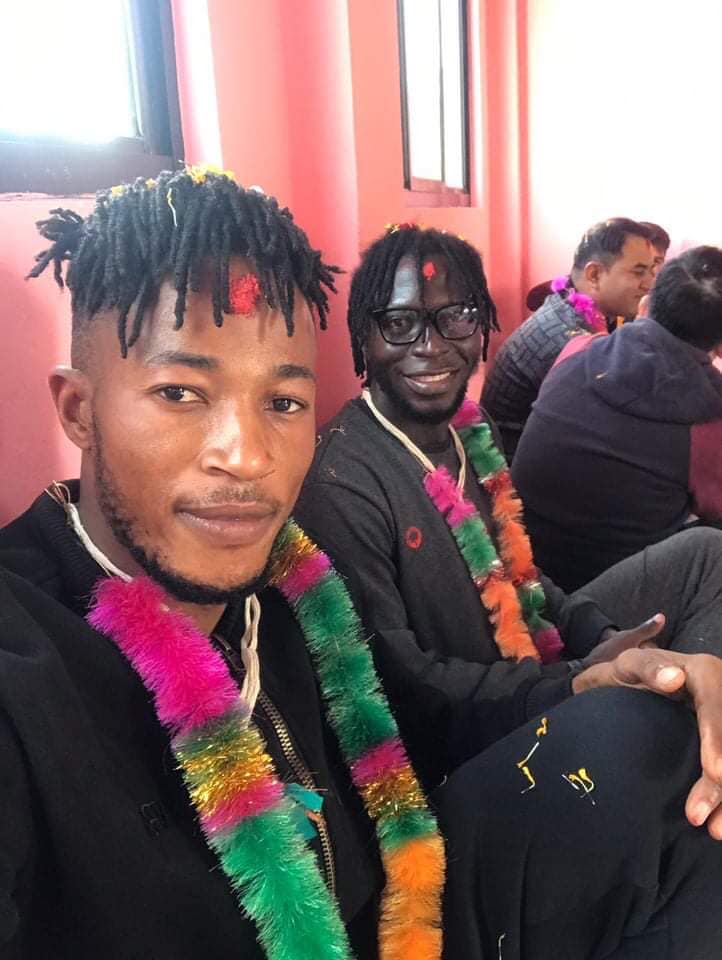 5th Jhapa Gold Cup: Sankata Club vs Three Star Club