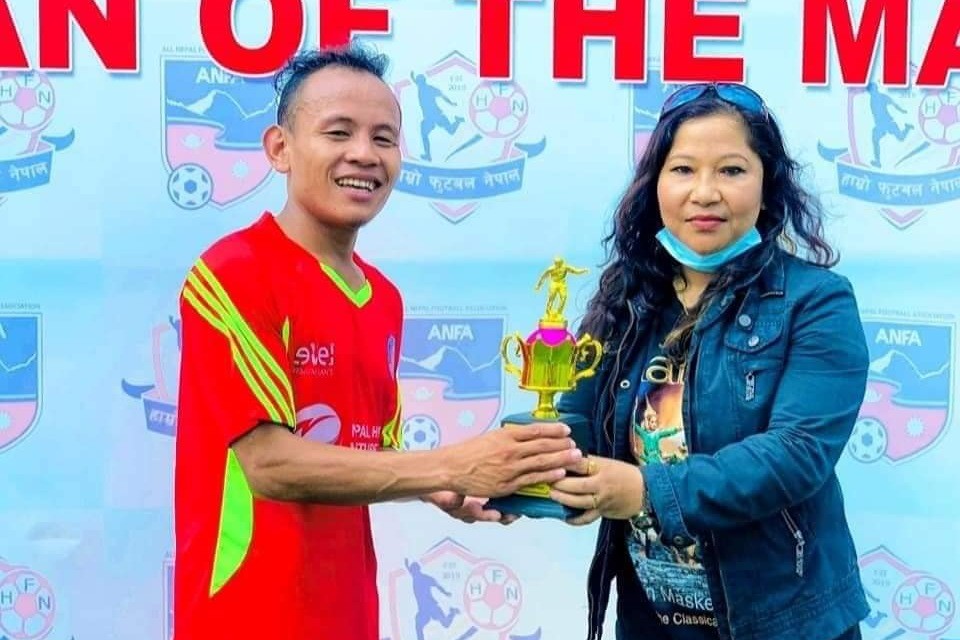 Rolling club Jhapa and Birat Shangrilla FC, Morang have entered second round of Martyr's memorial C Division league qualifiers.

Rolling club defeated Chandragiri sports academy 6-3 on Friday to enter second round with six points.

Birat Shangrilla FC from Morang defeated Lucky Star FC 5-0 to enter second round with same points.

In another match played on Friday, Rabiban club played 0-0 draw against Chautara sporting club.

ANFA is organizing the qualifiers in which 78 teams are taking part. Only three teams will go through the league.