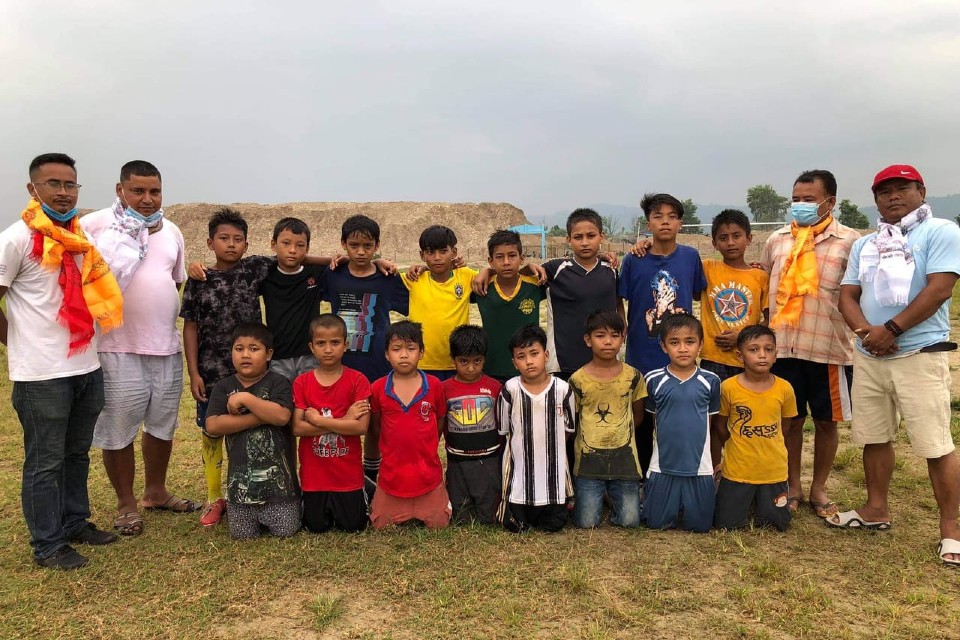 Nijgadh FC, Bara has started youth football training program at Nijgadh.

The club started program with U15 & U12 kids.

Club president Shambhu Thapa said they will continue the program.

Saila Lama, Nirdeep Joshi and Santosh Gurung, former players, are training the kids.

Nijgadh FC annually organizes inter ward championship and Mayor Cup.