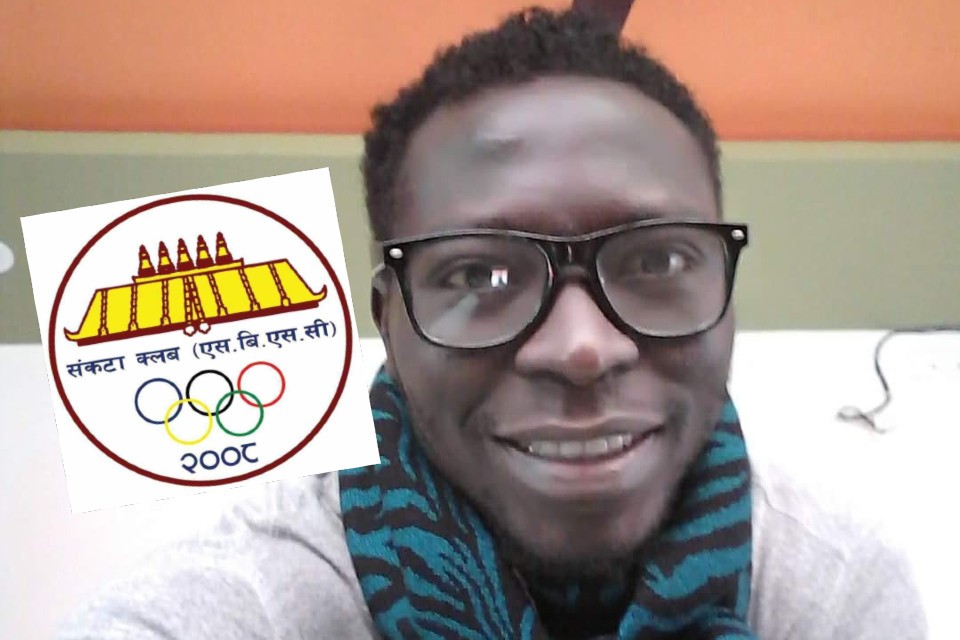 Sankata club has renewed a contract with defender Ernest Tampi.

The club has renewed the contract with Tampi for a year.

Agent Sugan Tandukar confirmed the signing.

ANFA is planning to start Martyr's Memorial A Division league from September 19 and most of the clubs have started preparation for the Kathmandu based league.
5th Jhapa Gold Cup: Sankata Club vs Three Star Club