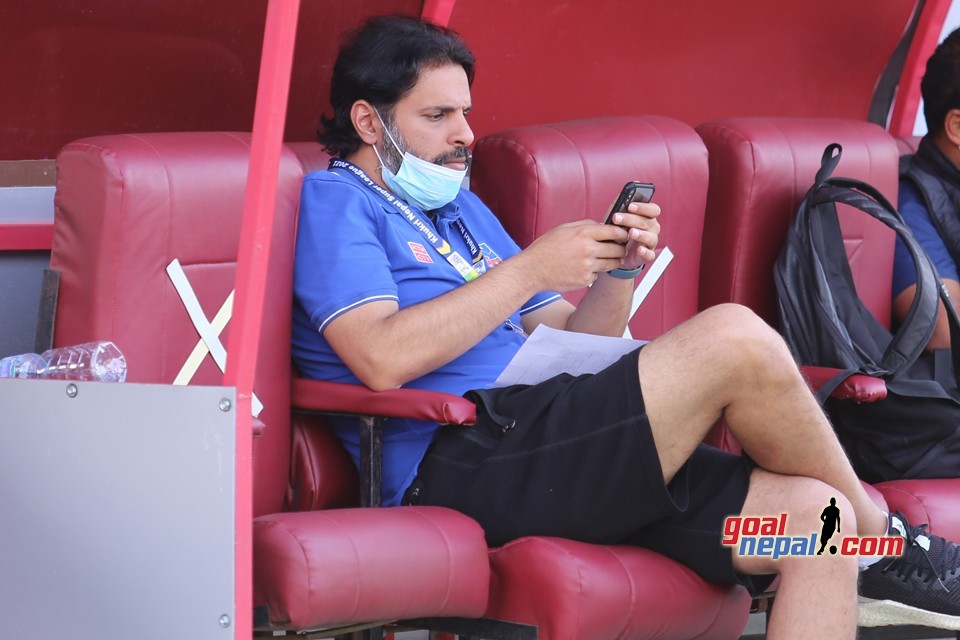 Nepal national team head coach Abdullah Almutairi has received positive node from Nepalese football fans on his national team overhaul change.

He axed almost 12 regulars from the team, causing stir in Nepalese football community. But there are thousands of fans who have backed the Kuwaiti coach for his young choice.

Here are the comments taken from GoalNepal FB page:

Tek Bahadur Waiba: Look at chelsea and manchester city...they have young players... So it is always a good decision to allow young lads to develop themselves...
Sageer Shrestha: There's nothing to loose for us. So i guess this will be the perfect time to reshuffle the whole squads with some new name and young energy. I believe him..
Bibek Kadim: I believe in him . Because. He is doing good for the better in future . Now's days young players is good playing that's why we have to give him to take risk

Suresh Limbu: I believe in him.. He has said clearly that he wants fighter but not the popular one. Everyone needs to fight for his place to be in the national team and only the best fighter can make his place in the final squad. I hope he is trying to make the best team. Good luck!


Nepal Vs Mauritius 2nd Friendly Match Highlights