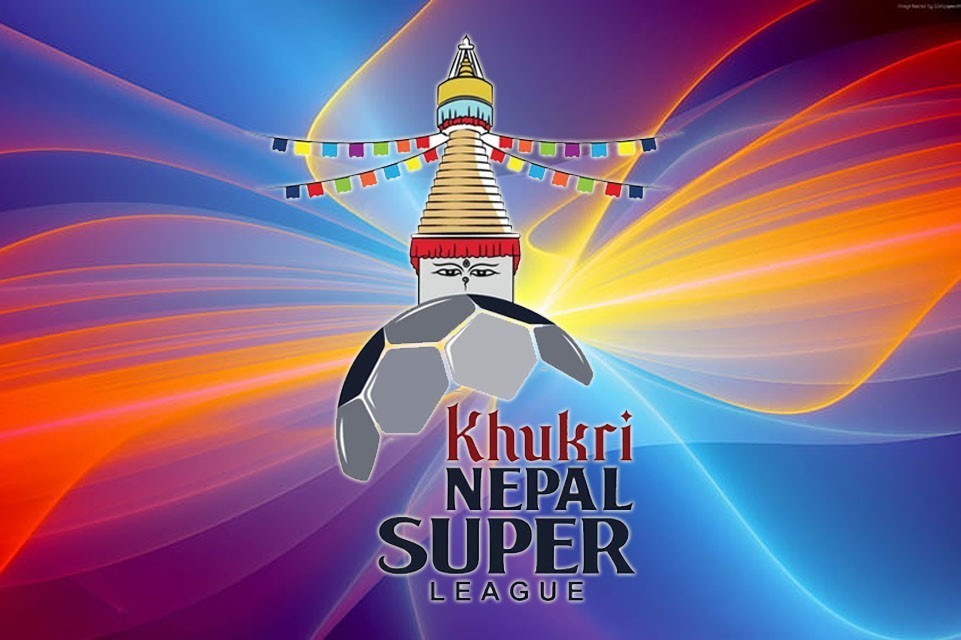 Butwal Lumbini FC is playing against Lalitpur City FC in NSL play-offs eliminitator today at Dasharath stadium.

The match will kick off at 5:30 PM NST.

Which team do you think will set second "semifinal" match against Kathmandu RayZrs?

Comment below.

Dhangadhi FC has already entered the final beating Kathmandu RayZrs.

NSEM is organizing the championship, which has a winning purse of NRs 35 lakh.