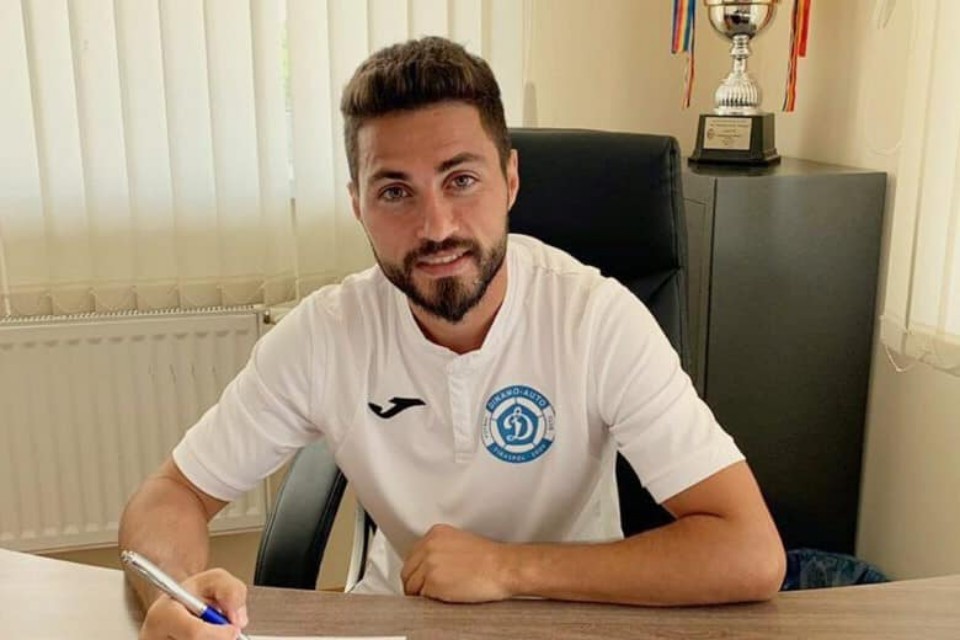 Lalitpur city FC has welcomed second foreigner for up-coming Nepal Super League.

The club welcomed a striker from Azerbaijan, Nurlan Novruzov on Thursday.

The club had earlier brought in a Croatian forward, Vilim Posinković. Agent Nabin Chitrakar said contract for the new signiings are just for a month.

Lalitpur City FC is owned by Bhat Bhateni supermarkets.
There are seven teams in NSL, which starts on April 24, 2021.
Nepal Sports management, a company owned by Chaudhary group is organizing the championship.

NSL Match Fixtures