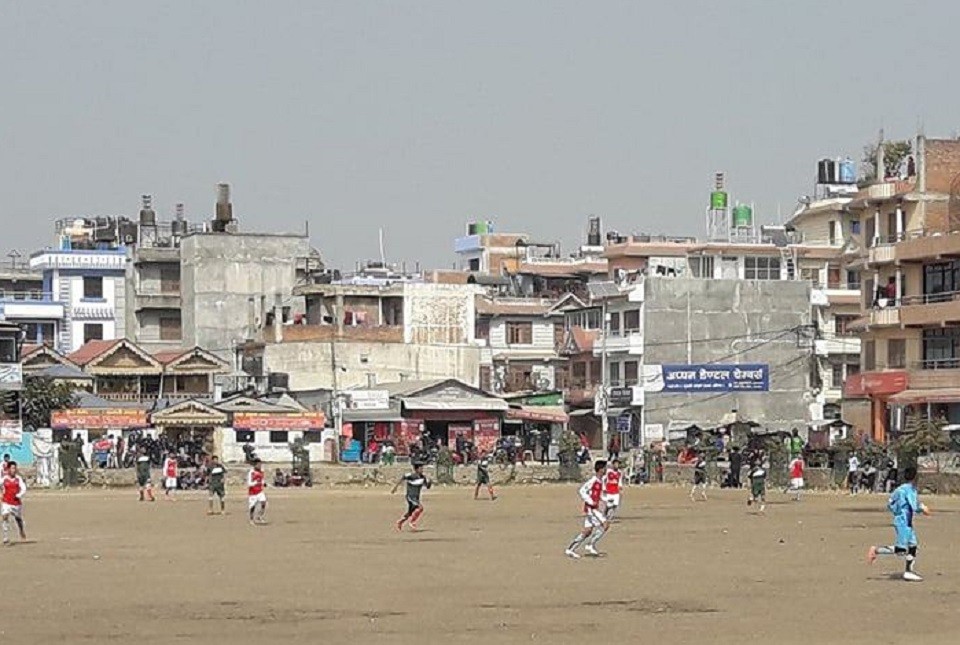 West group vision secondary school has entered quarterfinals of FISOM(Forum of Institutional school operators) Cup.
West group defeated Orchid people secondary school 4-0 on Friday in Kathmandu.
Monastic public school defeated Himalaya english school 5-0 and Nexus international academy defeaed Nepal Tara school 1-0 in other matches.
A total of 24 schools are taking part in the tournament.
Final match will played on Magh 27.
Japanese Kids Paying Respect To U12 Team From Nepal