Gorkhalis Abroad
Gurkhas Dallas Organizing Soccer Clinic From May 31st
Gurkhas Dallas Organizing Soccer Clinic From May 31st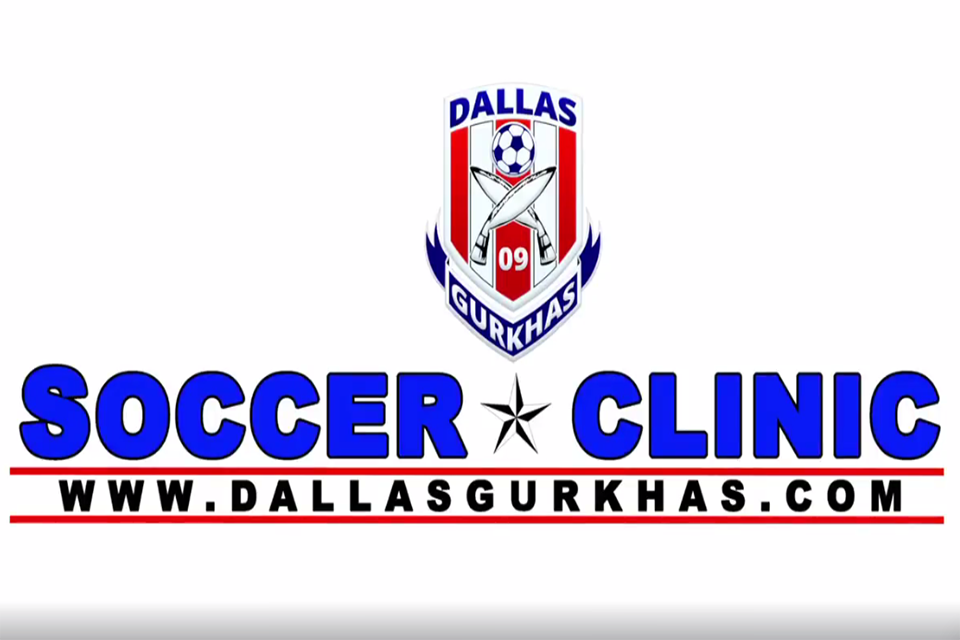 Gurkhas Dallas is organizing soccer clinic from May31st, 2019.

The club said "Soccer Clinic" is an outdoor soccer-training program for kids of four years and above.

"We envision this open platform for kids of all backgrounds to get involve in outdoors doings through fun and spirited sport- soccer. The registration fee is only $150 per player for Summer session, which meets every Saturday and Sunday evenings from 6:30 - 7:30PM (twice a week) starting May31st -August 11th, 2019", said club official Vinod Bista.

"Our team of certified and experienced coaches is highly committed, goals oriented and motivated in order to achieve our shared goal. Thus we would like to reassure you to secure your spot on time and take full advantage of this affordable and productive soccer training program in metropolis", he added.
Venue - Bob Eden Park, Euless TX
Friendly Match: Nepal U15 Girls Team Vs Bhutan U15 Girls