Gorkhalis Abroad
Nepal International Abhisek Rijal Makes I-League Debut
Nepal International Abhisek Rijal Makes I-League Debut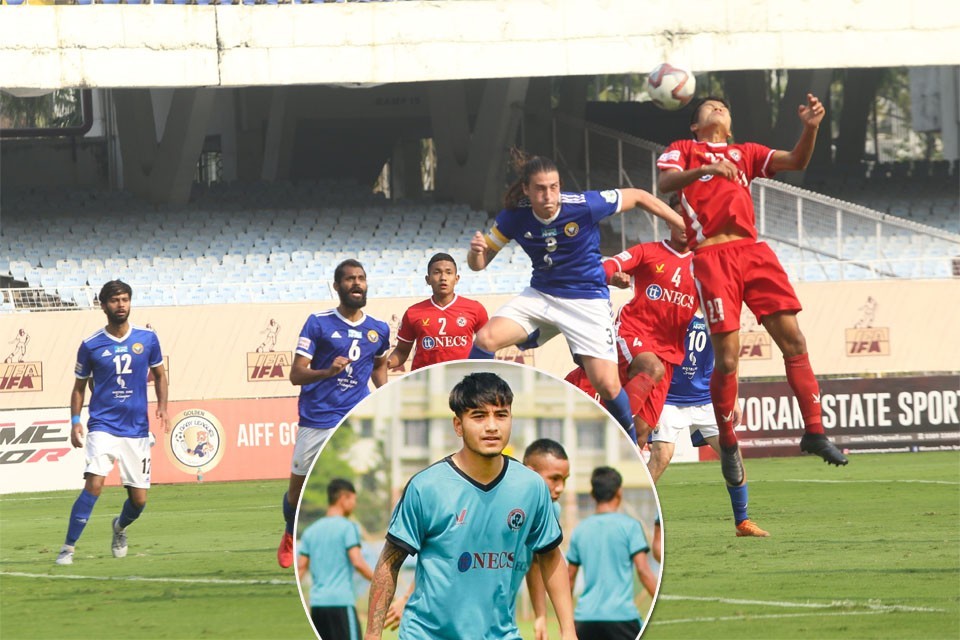 Nepal international Abhisek Rijal has made I-League debut on Tuesday in Kolkata, India.
Rijal entered the field in 64th minute. His side suffered 1-3 loss at the hands of Real Kashmir FC.

Aizwal FC are in 5th position with 12 points.

They will play against Chennai City FC on February 28 at Kalyani stadium.


Mason Robertson's brace takes Real Kashmir to top of #HeroILeague table

Read the match report here 👉 https://t.co/j71BygjdBS#AFCRKFC ⚔️ #LeagueForAll 🤝 #IndianFootball⚽ #HeroILeague🏆 pic.twitter.com/jBeR8R3HfV

— Hero I-League (@ILeagueOfficial) February 23, 2021