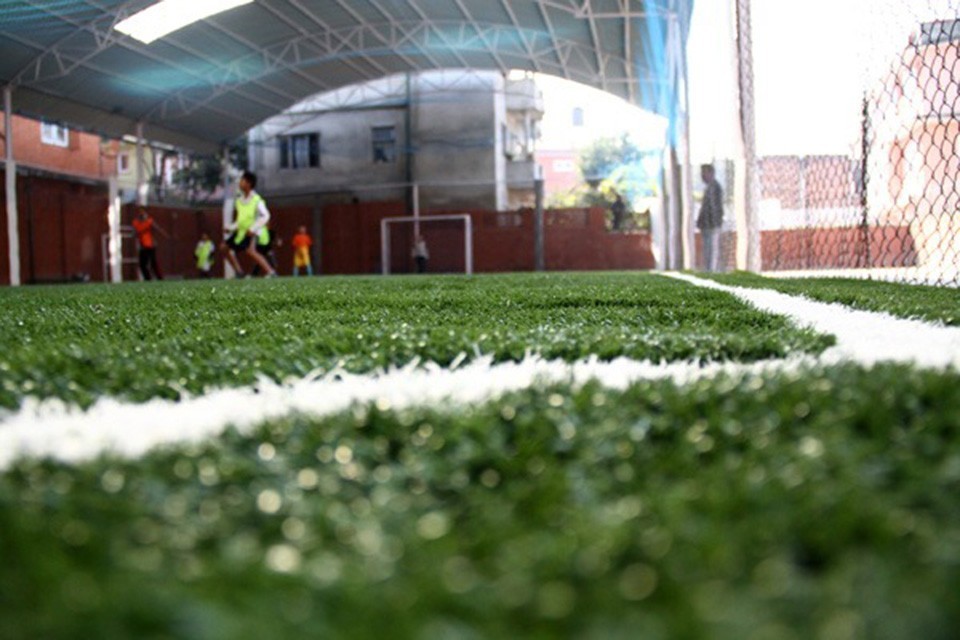 All Nepal Futsal Committee is organizing National Futsal league in the last week of Baisakh, 2078 in Pokhara, ANFA said on Monday.

According to ANFA, qualifiers will be played in all provinces.

Province 1 qualifiers will start from Chaitra 1 in Itahari. Province 2 qualifiers will start from Chaitra 8 in Hetauda. Lumbini, Karnali and Far West qualifiers will be played from Chaitra 19 in Dang. Province 3 qualifiers will start from Chaitra 25 in Kathmandu and Gandaki province qualifiers will start from Baisakh 3 in Pokhara.

Two teams each from Province 1 and Gandaki proince, four teams from Bagmati, one tean each from province 2, Lumbini, Karnali and Farwest will take part in the final round to be played in Pokhara.

The FA also declared the prize money for the league. The champions will get NRs 10 lakh. Runners up team will get Nrs 5 lakh.

Preparation money

ANFA said they will provide Nrs 1 lakh each as preparation money to ten teams selected for the final round. The FA will also cover lodging and fooding expenses of the players in Pokhara.

Best Player

The best player in each department will get NRs 25,000 cash.