Province 2
Rautahat: Nepal Karki Heads Province 2 Football Association
Rautahat: Nepal Karki Heads Province 2 Football Association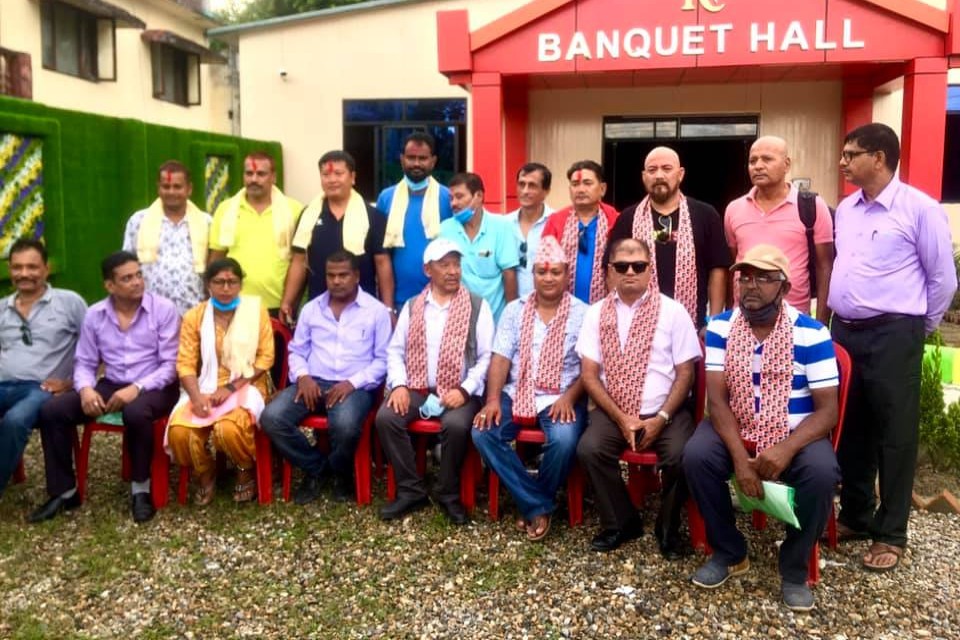 Nepal Karki has been elected the president of newly formed Province 2 football association unopposed.

The meeting held at Chapur, Rautahat elected Karki the president.

According to ANFA, Bijay Kumar Gupta was elected senior vice president while Ram Chandra Lama, Suman Kumar Shrestha, Amar Khawash and Ramesh Kumar Shrestha were elected as the vice presidents.
Likewise, Suresh Thakur amd Thakur Bahadur Susling were elected the general secretary and treasurer respectively.
ANFA President Karma Tsering Sherpa and ANFA Vice President Shixit Parajuli were present in the assembly.
The ANFA has already formed football associations in Province 1 and 4.