Province 1
Lucky Spectator Wins Mobike At Amardaha Dhalke Joban Cup
Lucky Spectator Wins Mobike At Amardaha Dhalke Joban Cup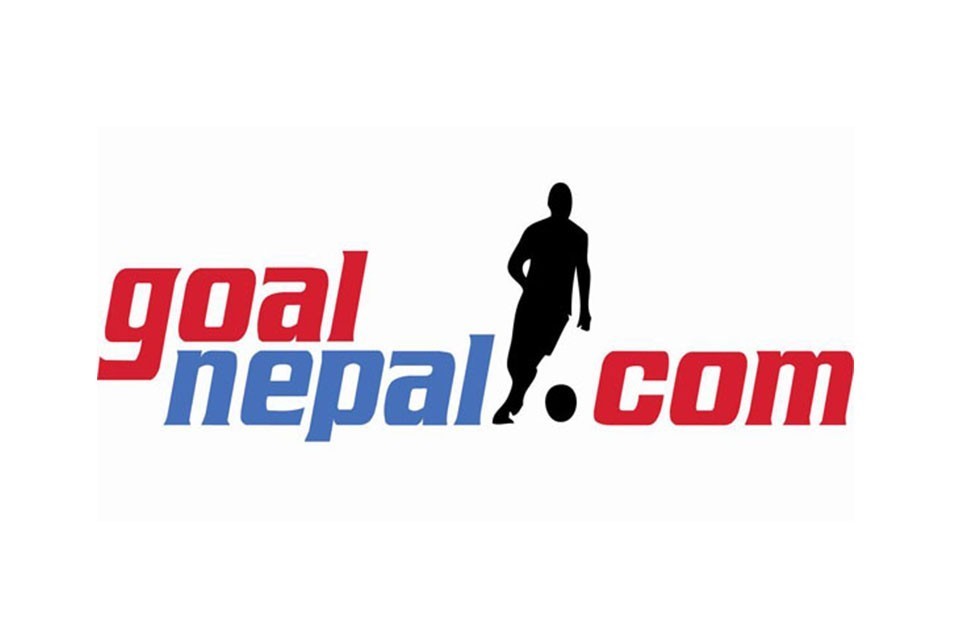 A lucky spectator has won motorbike through lucky draw at Amardaha Dhalke Joban cup.

Hosts held lucky draw in the final day on Tuesday.

The organizers wanted to appreciate their fans who bought tickets to the event.

Itahari veterans defeated Eastern veterans to win the title and Nrs 2,11,000. This is the highest cash bounty veterans chamionship in Nepal.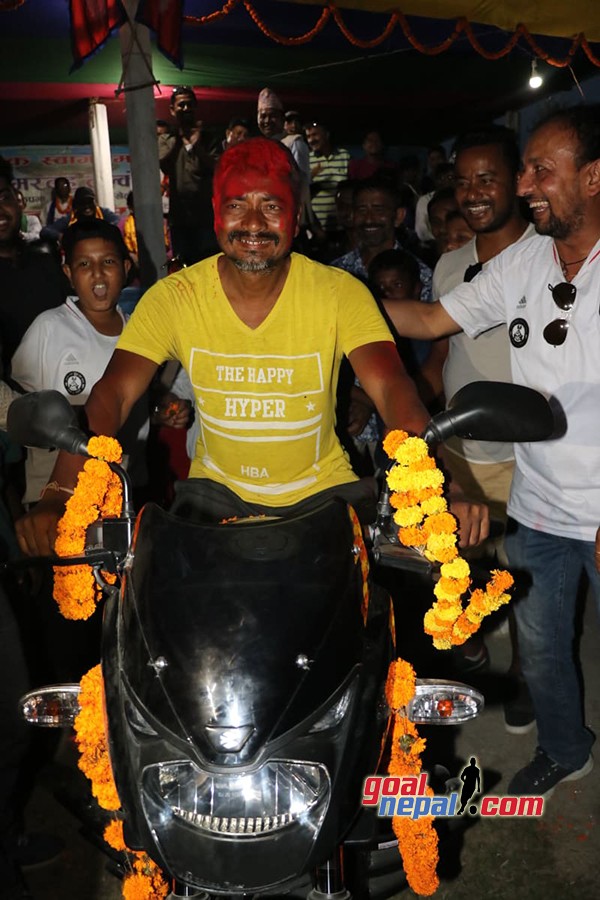 6th Rumpum Udayapur Gold Cup: Morang Stuns Nepal Police - MATCH HIGHLIGHTS