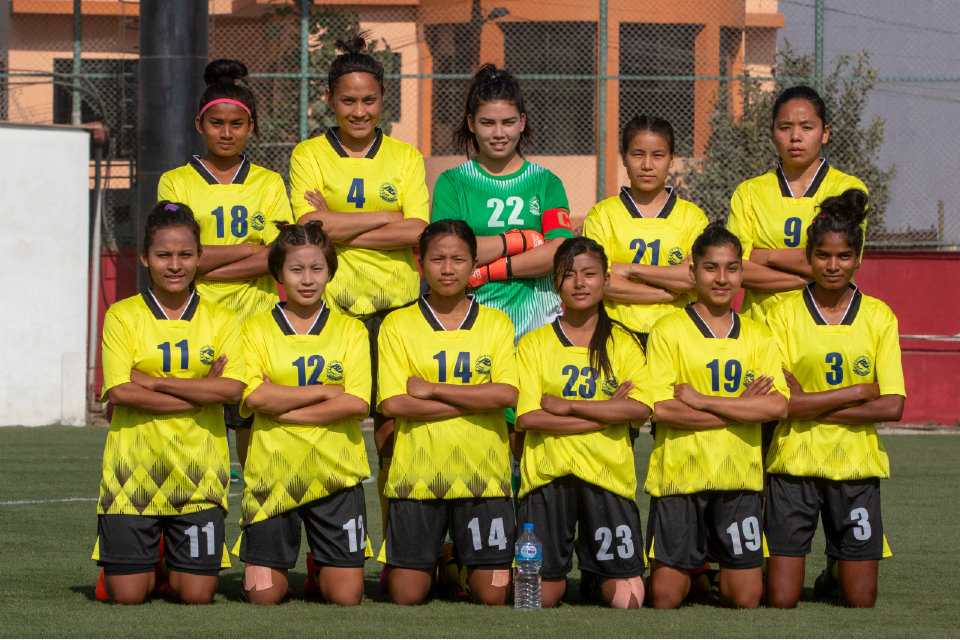 Biratnagar metro women's team has registered first win in national women's league 2021.

Biratnagar metro defeated Chandrapur municipality women's team 5-0 at ANFA complex on Wednesday.

Kusum Khatiwoda scored a hat trick whole Anu Rai and Sarita Sherpa scored apiece for the winners.

Win has helped Biratnagar to go to fourth place with four points. Chandrapur are in fifth position.

ANFA is organizing the league with seven teams. The winners will get Nrs 15 lakh.


Friendly Match: Nepal U15 Girls Team Vs Bhutan U15 Girls