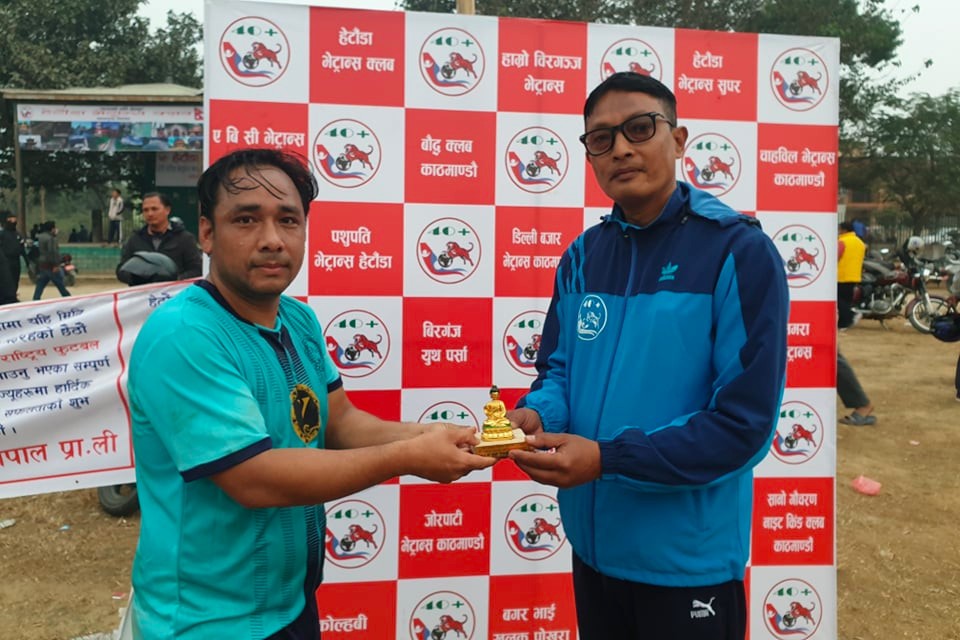 Sanogaucharan veterans will play against defending champions Bagar Bhai Khalak in the final match of Hetauda veterans championship.

Sanogaucharan defeated hosts Hetauda veterans 2-0 while Bagar Bhai Khalak sidelined Chabahil veterans 2-0 in semifinal matches played in Hetauda on Friday.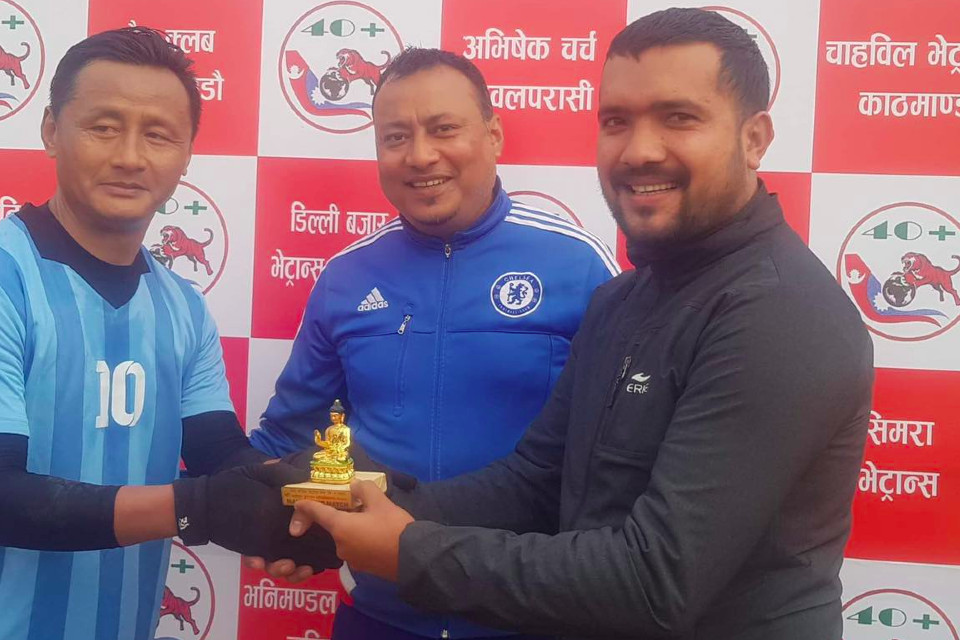 The final match will be played on Saturday.

GoalNepal will stream the final match LIVE on its social media channels.