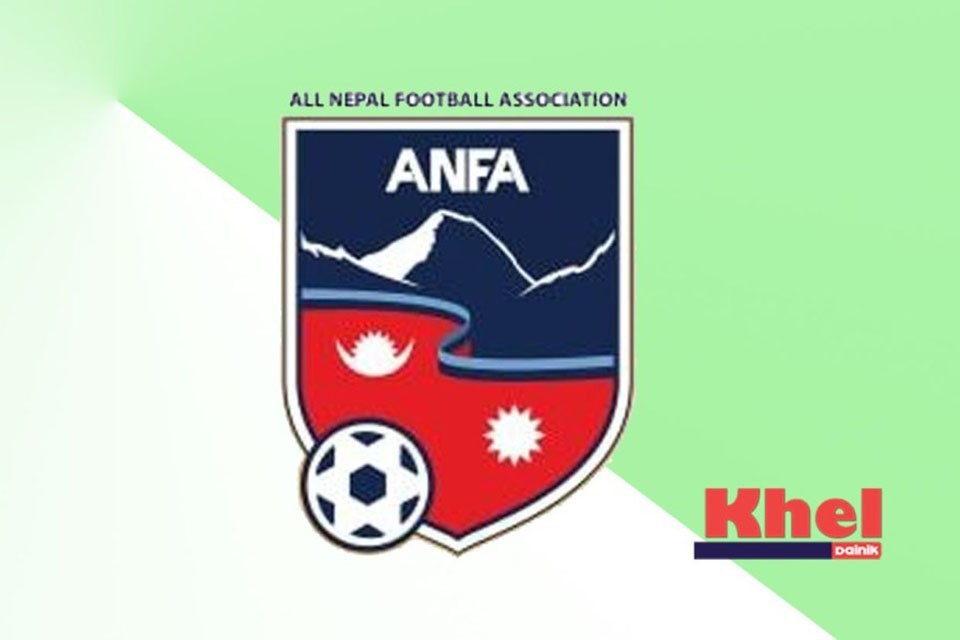 A month-long National Women's League will kick off from January 20 in Kathmandu.
A total of seven teams - three departmental teams; Nepal Army Club, Nepal Armed Police Force Club and Nepal Police Club; and four municipal teams; Chaudandigadhi Municipality, Biratnagar Metropolitan City, Waling Municipality, and Chandrapur Municipality - will take part in the league.
The opening and closing ceremony will be held at Dashrath Stadium while the other matches will be played in ANFA Complex.
Winners will bag Rs 1.5 million while the first runners-up, second runners-up and third runners-up will take away Rs 800,000, Rs 500,000 and Rs 300,000 respectively.
According to ANFA, each team will have 30 members including 23 players and seven officials and a team can also sign and play up to four foreign players for the tournament. The FA will bear the lodging and fooding of the players and officials and will also provide isolation facilities if any players or officials develop Covid-19 symptoms during the tournament.
The best player of the league will be awarded with a scooter whereas the best striker, midfielder, defender, goalkeeper and coach of the tournament will receive Rs 50,000 each. The fair play team will be awarded with Rs 150,000.
ANFA is providing Rs 100,000 as preparation money and an additional Rs 50,000 as Covid Relief Fund to each team.
Friendly Match: Nepal U15 Girls Team Vs Bhutan U15 Girls