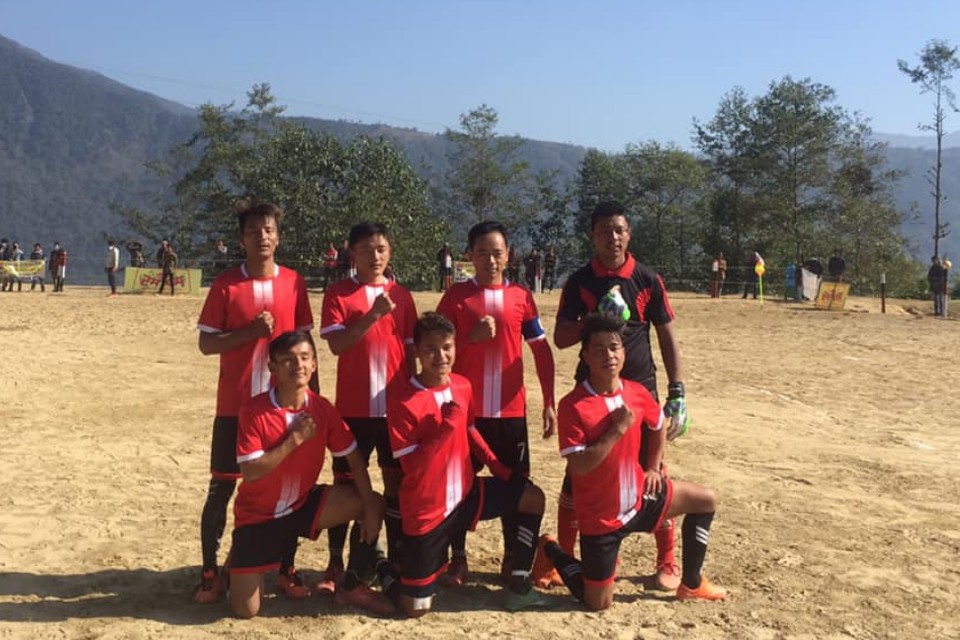 Sakela rural municipality Ratance will play against Bhojpur Khawa in the final match of Nerpa Bhulbhule cup football tournament in Diktel, Khotang.

Sakela rural municipality Ratancha defeated Kepilasgadhi rural municiaplity ward number 4 5-1 in the semifinal match played at Nerpa grounds. Akash Rai became the player of the match.

In another semifinal match, Bhojpur Khawa defeated Diktel Rupakot on penalties to enter final.

The final match will be played on Friday. The champions will get NRs 1 lakh.