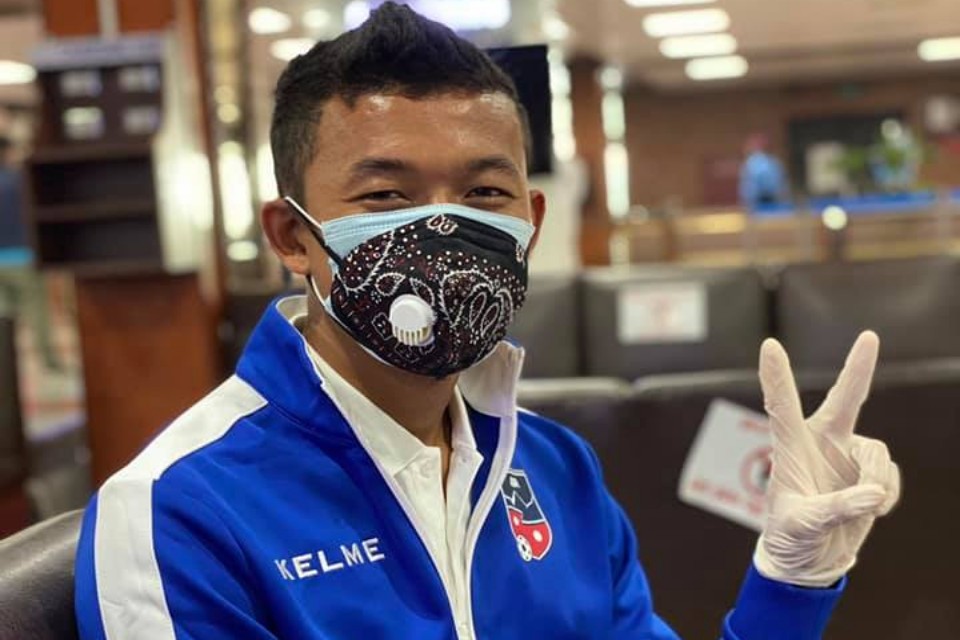 Skillful Darshan Gurung has made national team debut in Dhaka on Friday.

Gurung replaced Rabi Paswan in 69th minute in the first friendly match played against Bangladesh at Bangabandhu stadium.

Two more players, Bikash Khawas & Arik Bista also made their debut.

Nepal lost the match 0-2. Second friendly match will be played on November 17 at the same venue.
Nepal National Team Begins Training In Doha