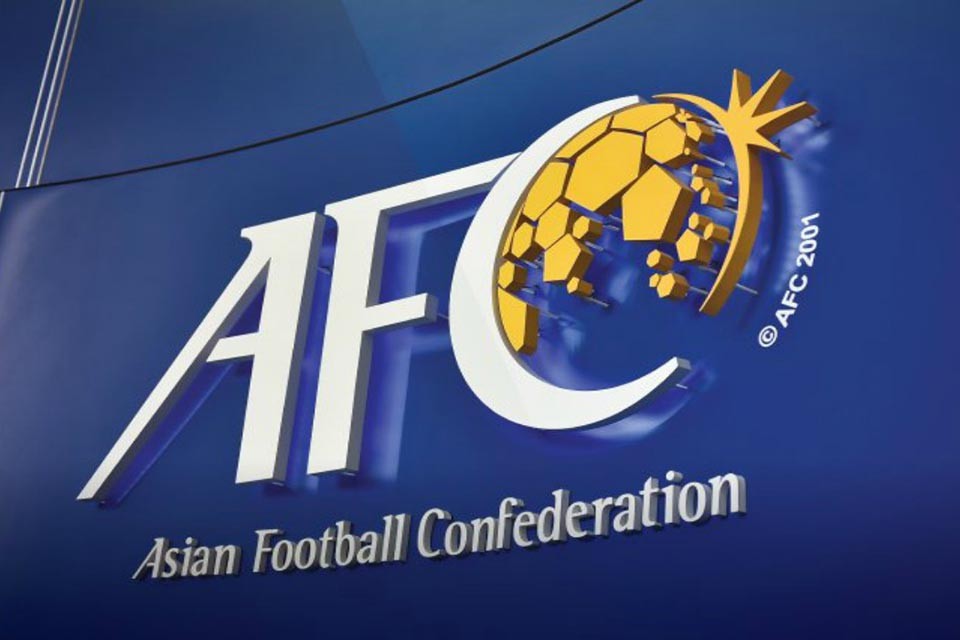 The Asian Football Confederation (AFC) and UNOPS will provide assistance to communities in Nepal, Myanmar, and Indonesia through various on-ground support activities.
In Myanmar, the AFC-UNOPS partnership will support pupils and teachers in the Kachin State to return to schools safely. Meanwhile in Nepal, the project will provide personal protective equipment (PPE) and hand-washing stations to the Nepal Police so they can give appropriate support and basic education to returning migrants in the country's border areas.
Over in Indonesia, the partnership will deliver PPE to frontliners, raise hygiene awareness to communities and provide hand-washing equipment in public spaces such as markets and transport hubs while also working closely with the World Health Organization and the Ministry of Health.
AFC President and Patron of the AFC Dream Asia Foundation Shaikh Salman bin Ebrahim Al Khalifa said: "Many countries in Asia are beginning to recover from the pandemic and as businesses and schools start to open, people will need to embrace the 'new normal'. It is our responsibility to use the power of football to spread hope and inspire communities to remain alert.
"It is fantastic to have a strong partner in UNOPS whose ultimate goal is to help people build better lives. In these unprecedented times, it calls for everyone to work together for the common good of those who need it most, and especially those affected by COVID-19."
Sanjay Mathur, UNOPS Asia Region Director, said: "UNOPS is very happy to partner with the Asian Football Confederation and bring together international development and football for the benefit of communities.
"This partnership will help us reach more people at a time when countries across the world are adapting to a new phase of the global pandemic. Combining our strengths for the common good is important in normal times, and especially now, as we try to navigate the future in these unchartered waters, together.
"I look forward to seeing this assistance reach communities in the three countries, and we are ready to widen the partnership to other countries in the future. UNOPS is excited to see this new cooperation with the AFC kick off!"

AFC
Look Of Dasrath Rangasala In COVID Pandemic