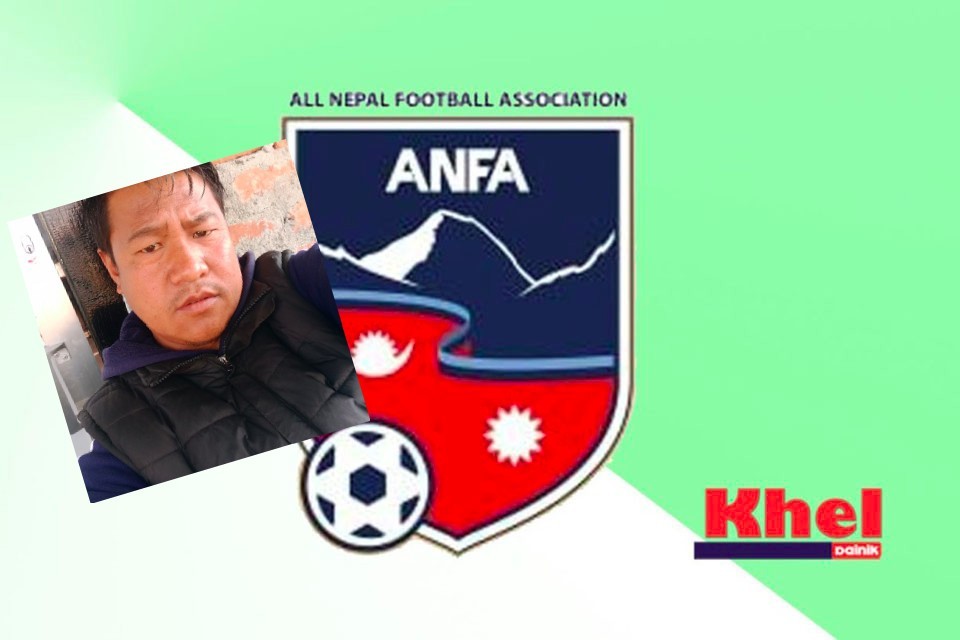 ANFA's executive committee has ratified the decision taken against the president of Lalitpur DFA.

The FA took action against Lalitpur DFA president Purushottam Thapa for his "rough remarks against FA officials" on ANFA day (Baisakh 22).
Thapa has been suspended till next ANFA's general assembly. The suspension starts from Jestha 5 (May 18).

The exco members ratified the decision on Monday through webinar.