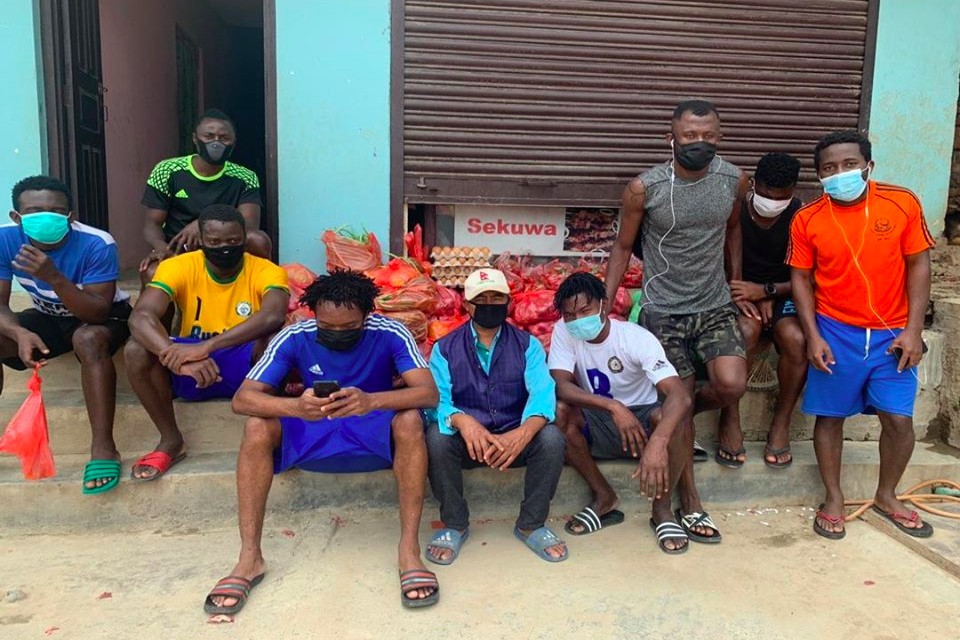 Honorary exco member of ANFA, Mr. Rupesh Adhikari has provided relief to foreign players based in Nepal.

The players are unemployed due to COVID19 pandemic. They are relying on club, ANFA and well wishers for daily essentials.

On Saturday, honorary exco member Adhikari donated necessary food items to the players. Local agent Sugan Tandukar coordinated the relief program.

The players have thanked Adhikari for the support.

Earlier, ANFA had provided the much needed support to the players.