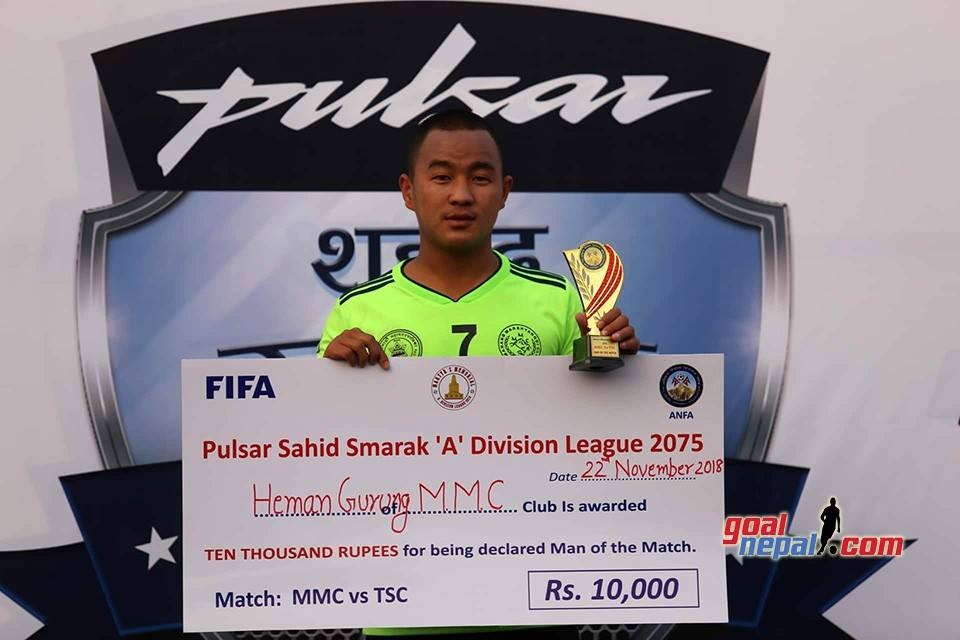 Nepal international Heman Gurung secretly went to Australia months back to secure his life.

Gurung said he left Nepal to secure his future down under.

"I didn't see any future in Nepalese football", said Gurung from Australia.

"Previous leadership(s) and current leadership are to be blamed for my move", he added.

"I definitely love Nepalese football and I wanted to play for a longer period. But I couldn't do so because the future was bleak to me", he further added.

More than 50 Nepalese players (Nepal internationals, A, B & C division league) have left the country in three years. All of them have common voice - No future in Nepalese football.

ANFA should make sure they have plans to convince them to stay in country. Sports ministry should be aware about this situation.

What's your comment on this issue?