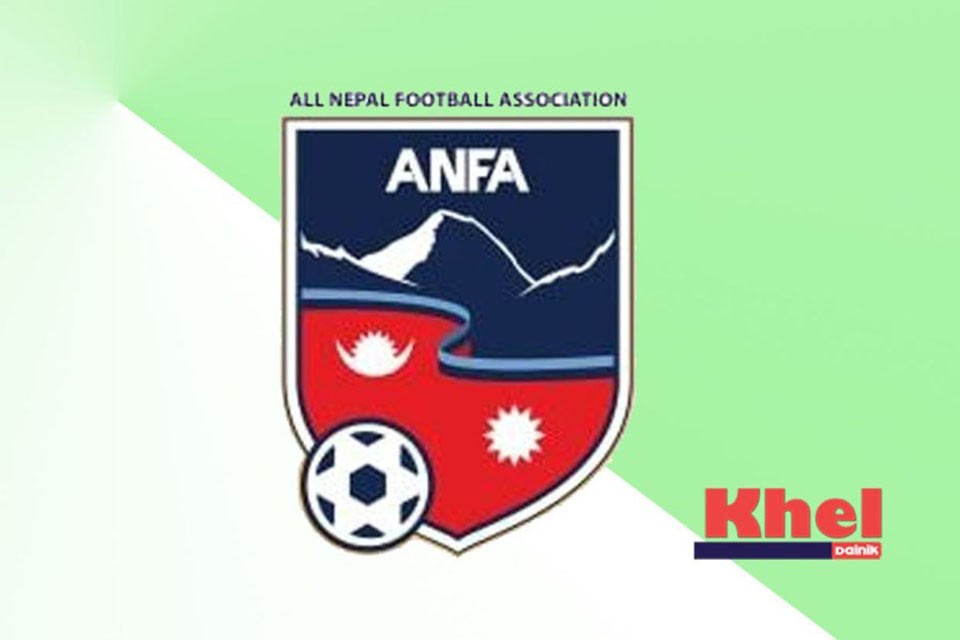 FIFA said they will be releasing 2nd part of operational costs to member associations due later this year be paid in advance.

FIFA said on its mouth piece that they were releasing the money to alleviate immediate financial problems. They however didn't mention how much money they were going to release.
FIFA President stated that, subject to relevant committee approval, the second part of Member Association operational costs from the FIFA Forward Programme due later this year be paid in advance.

Mr Infantino added that given the exceptional circumstances, he has requested that the requirement for the fulfilment of the additional criteria be waived for both 2019 and 2020 in order for the full amount to be paid to all Member Associations.

"If football manages to have a discussion where everyone contributes positively, and keeps in mind the global interest over the individual one, I am convinced our future can be better than our past, and we will be better prepared for the times ahead," the FIFA President said.
Look Of Dasrath Rangasala In COVID Pandemic