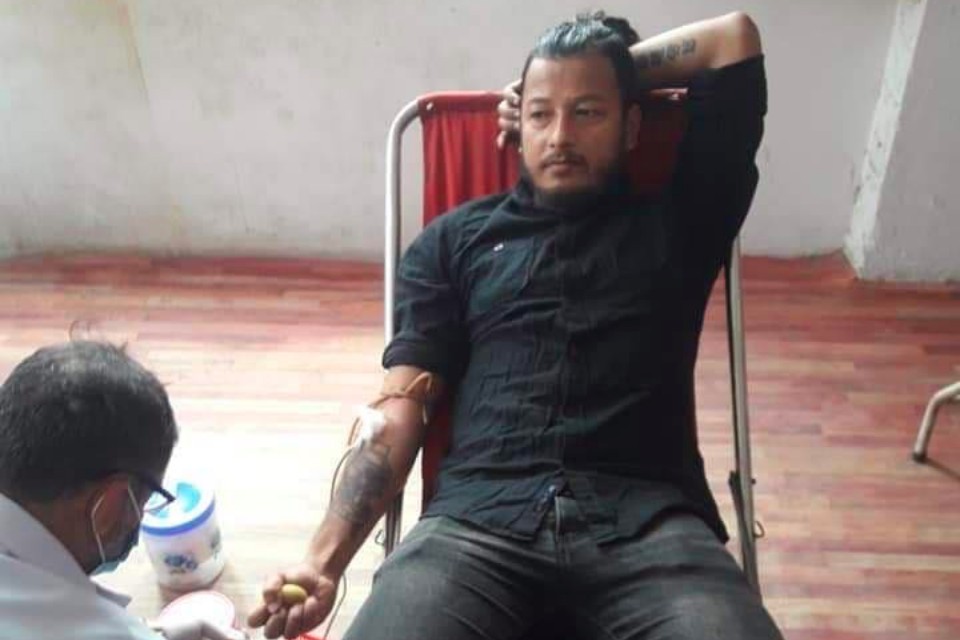 Nepalese football community have united in government's fight against COVID pandemic.

All Nepal Football Association (ANFA) has already provided its facilities to Nepal government for isloation and quarantine.

They have also provided two well equipped ambulances to Lalitpur metro.

Some of the district FAs are working together with local bodies in providing relief to the daily wage workers who are badly affected by the pandemic.

Gorkha DFA has provided daily essentials to Gorkha municipality.

Club from Itahari, Rastriya Jagriti youth club and Eleven Arrows club, Duhabi have handed over cash to the local bodies in their fight against the pandemic.

On Wednesday, a club from Hetauda, Bijaya youth organized blood donation program.


Look Of Dasrath Rangasala In COVID Pandemic