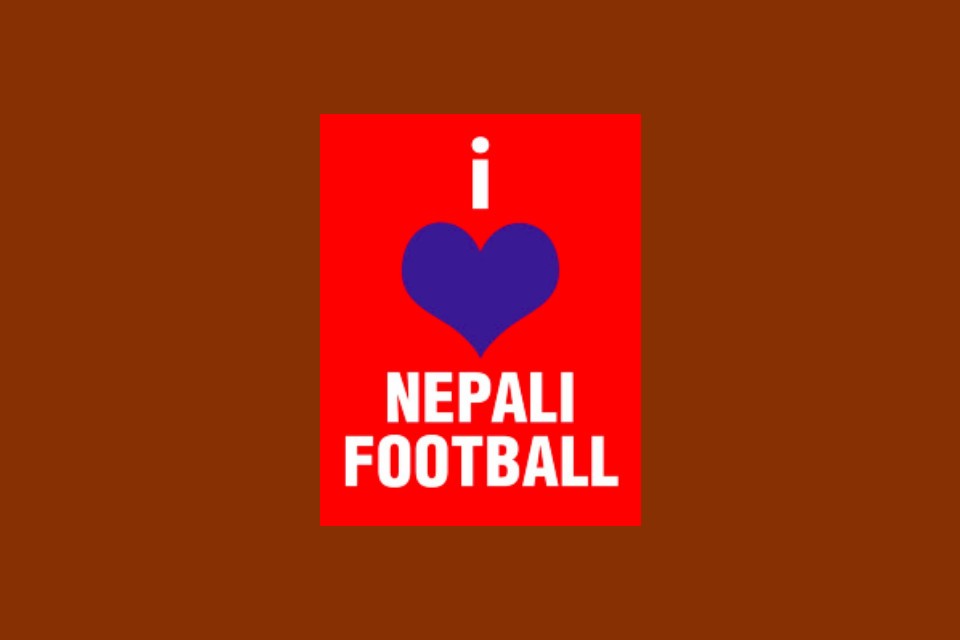 We are doing special session tonight on GoalNepal platform.

GoalNepal is going LIVE 8 PM NST to address the issue with the players and the fans.

During this lockdown, many players are unable to keep themselves fit but we have decided to help the players with some drills through web.

We will meet you 8 PM on GoalNepal Facebook page.

Let's fight COVID pandemic together.
GoalNepal CEO Bikram Thapa's Interview With Radio Thaha Sanchar