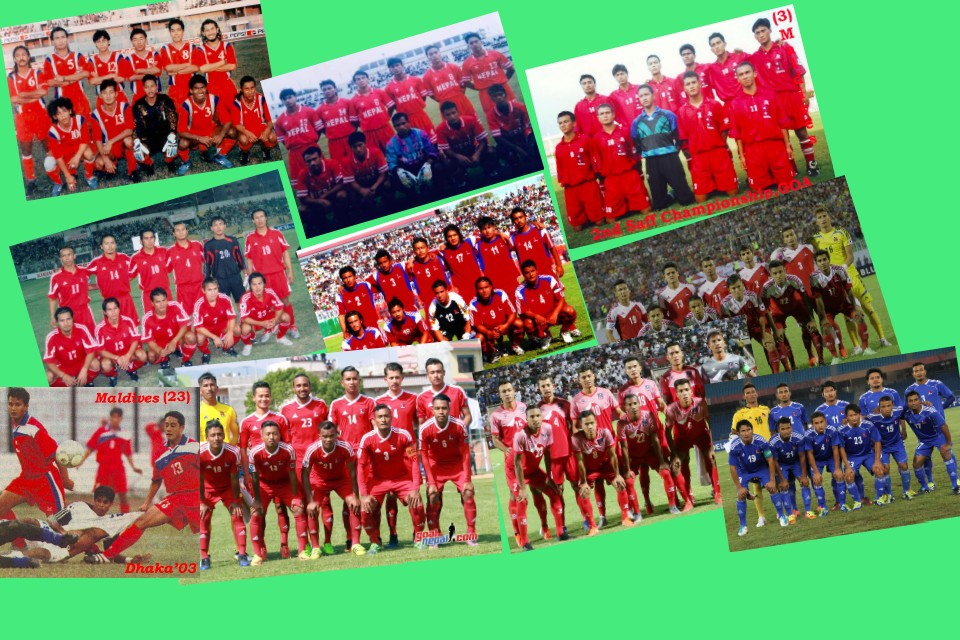 Nepal is experimental when it comes to choosing Nepal national team shirt. They have used 14 different shirts in 27 years.

We are now starting with 1993 team that won the gold medal in SAF Games, only one gold medal that Nepal had won in the games held in Dhaka, Bangladesh.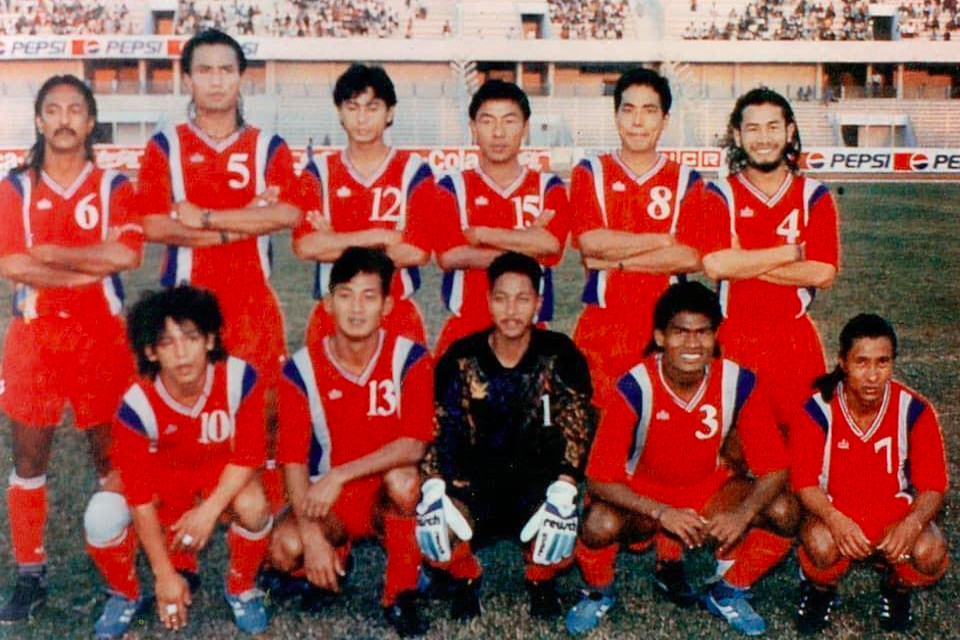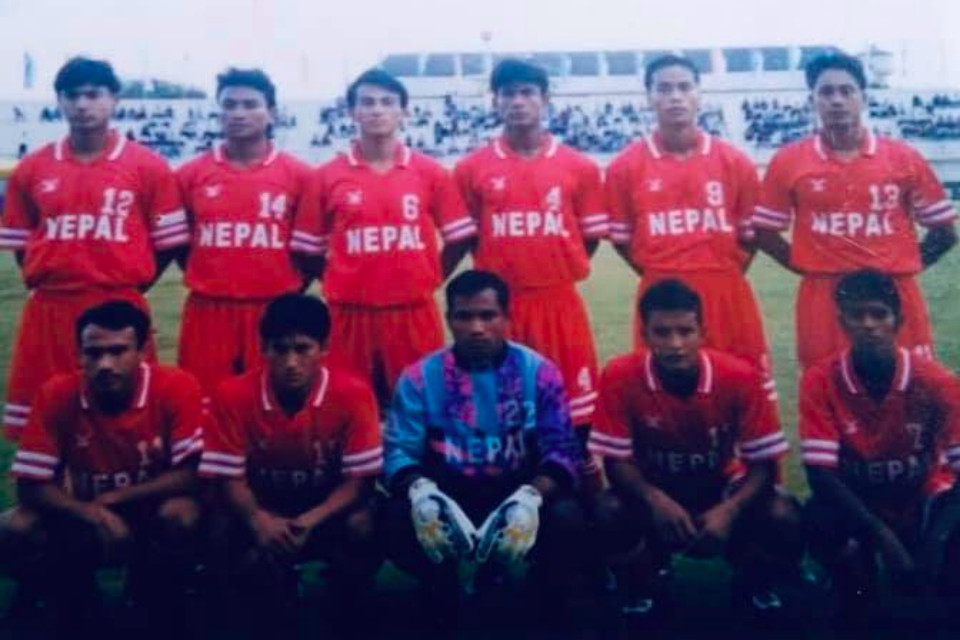 1997 shirt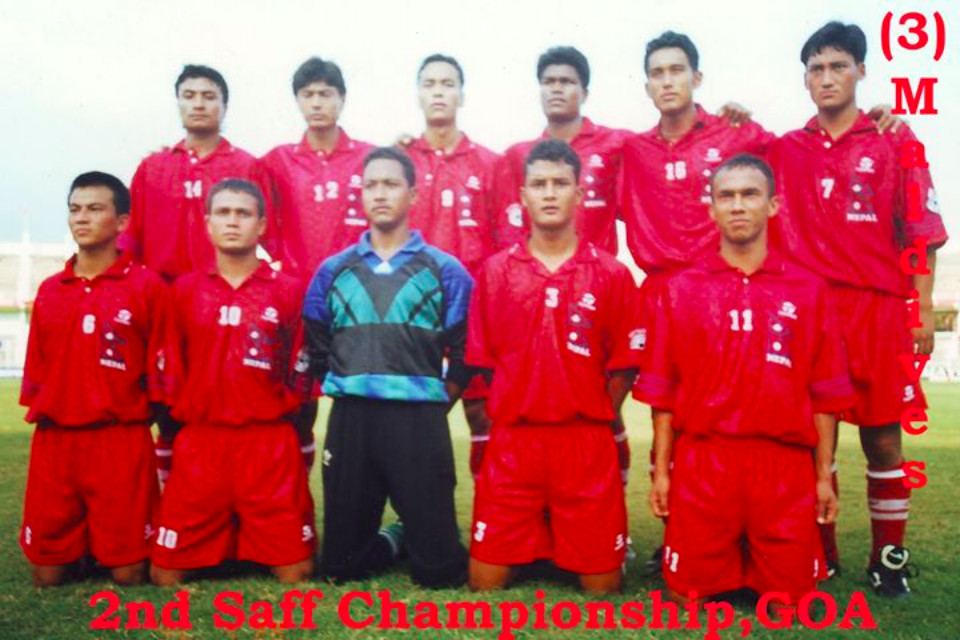 1998 shirt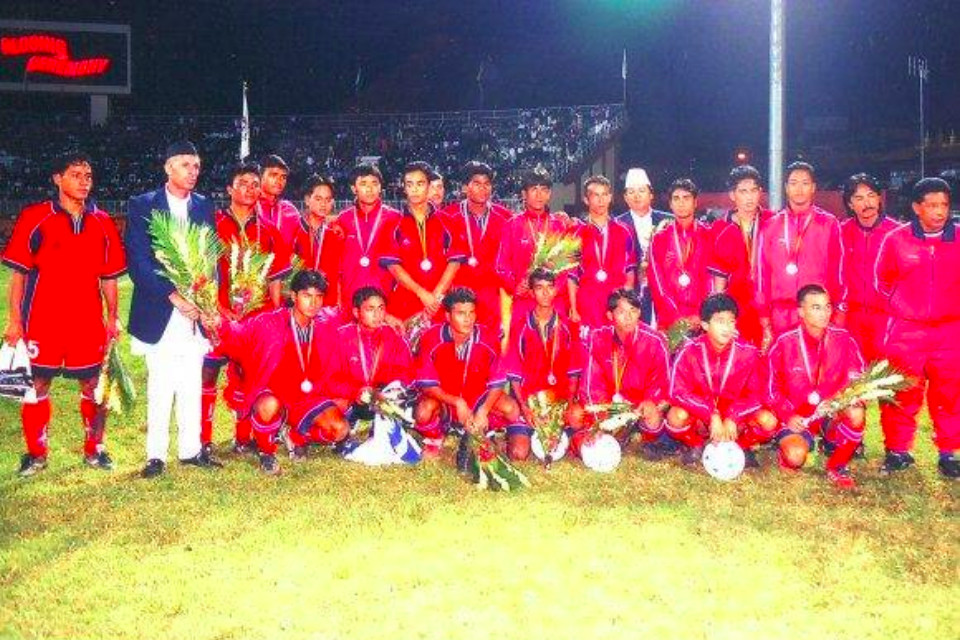 1999 shirt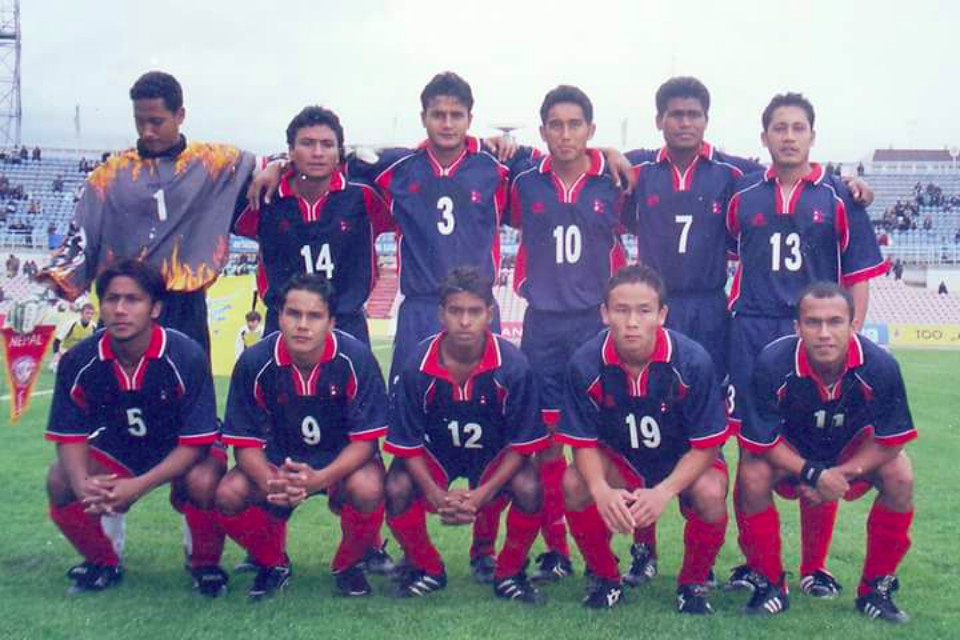 2002 shirt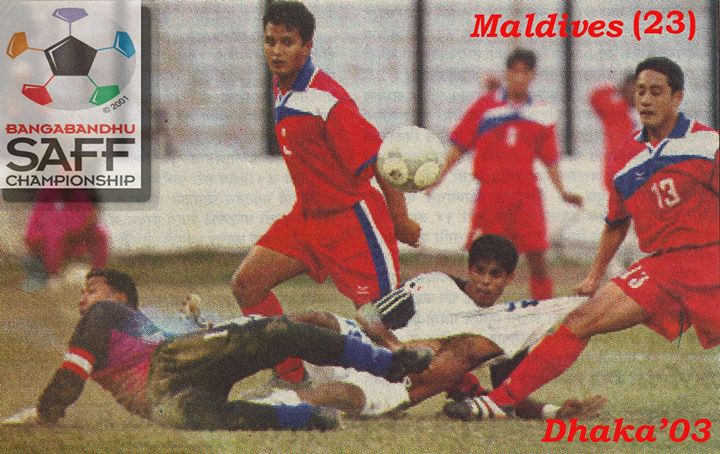 2003 shirt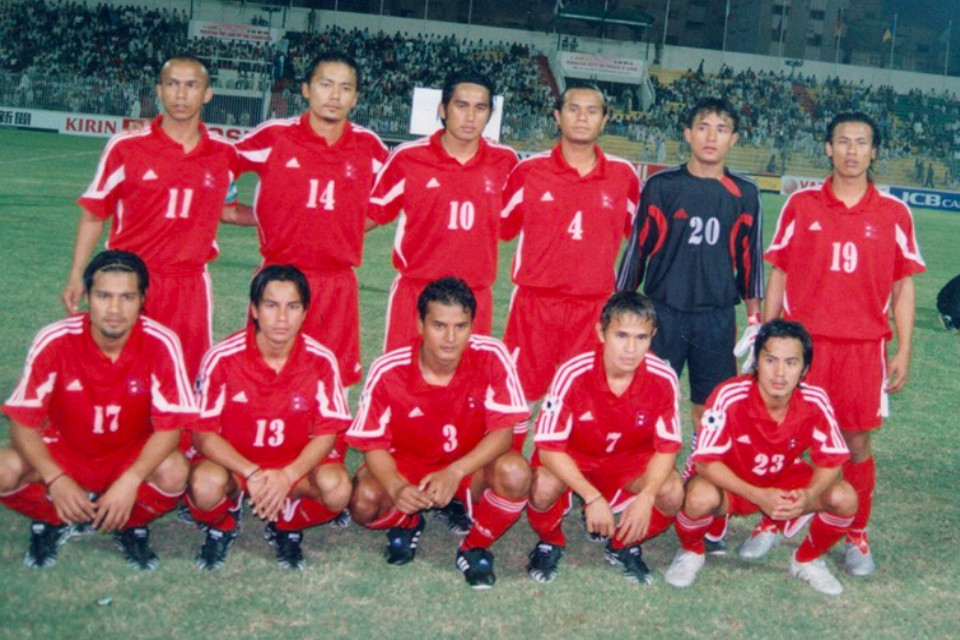 2005 shirt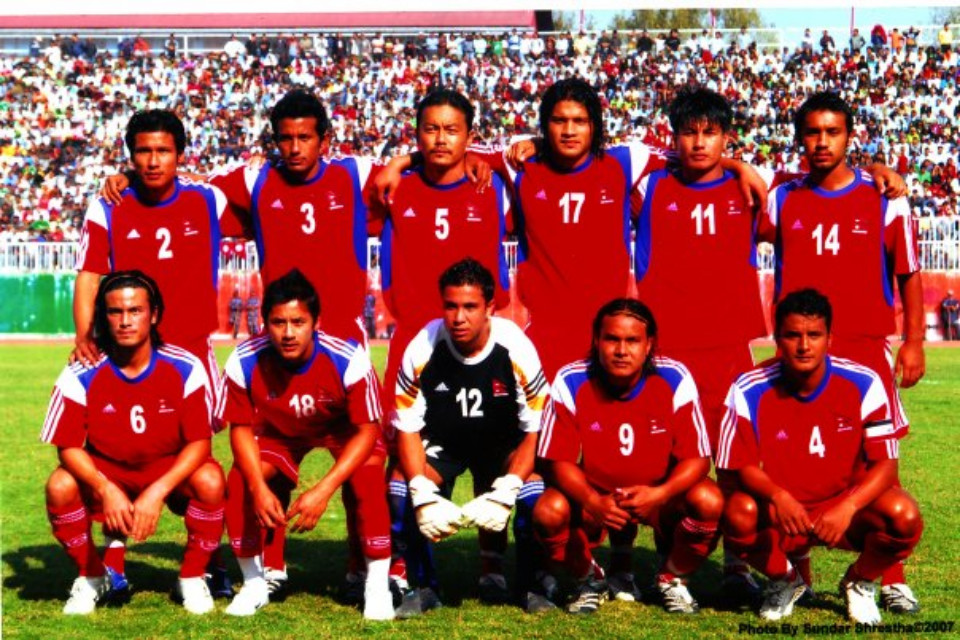 2007 shirt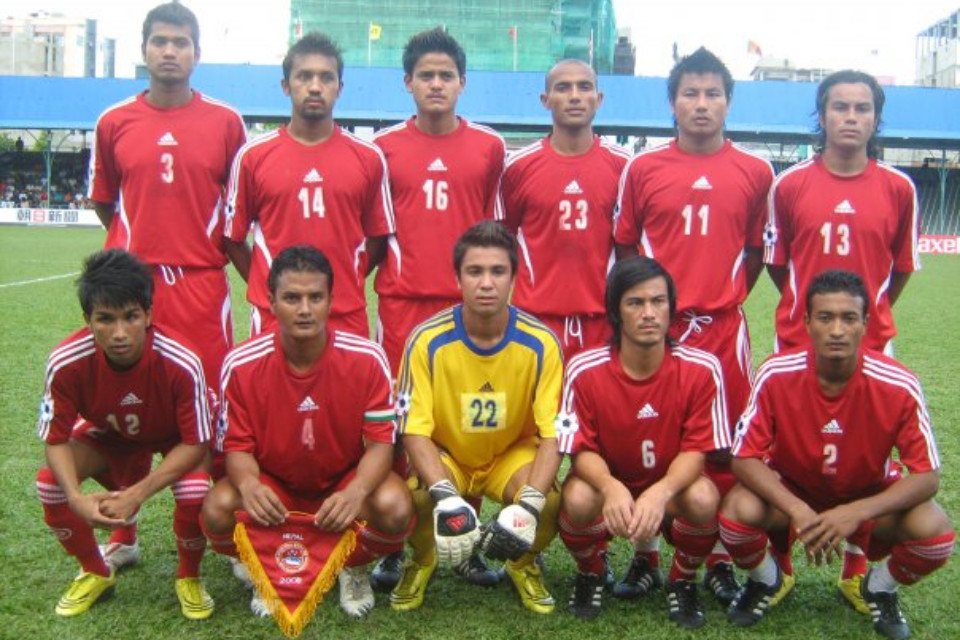 2009 shirt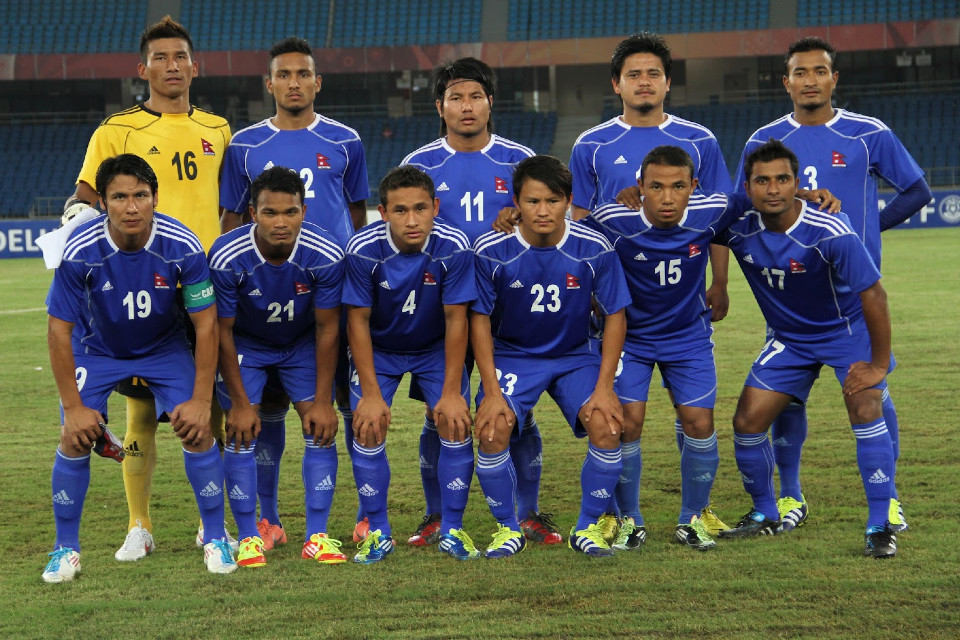 2011/12 shirt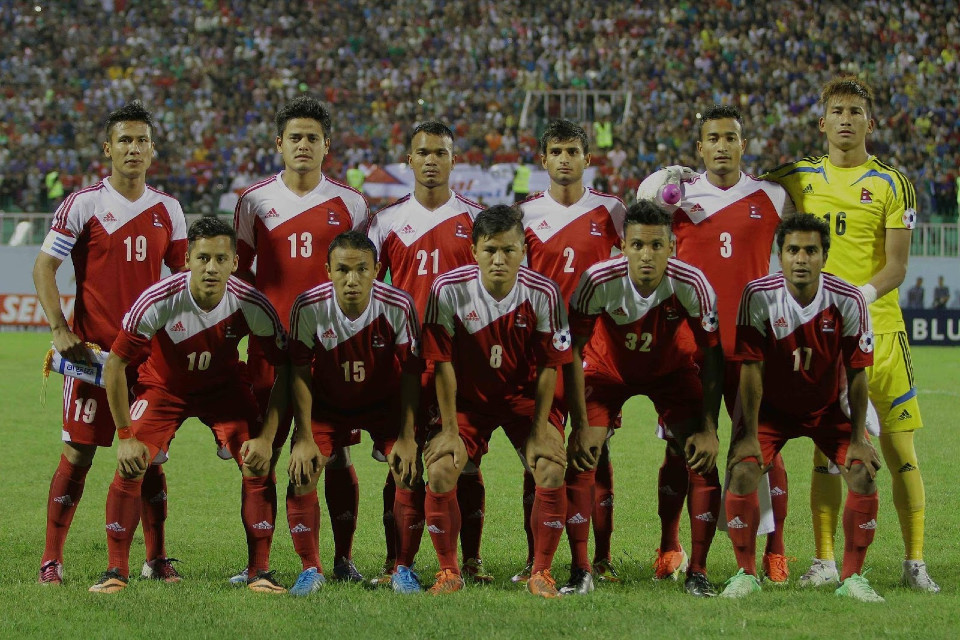 2013 shirt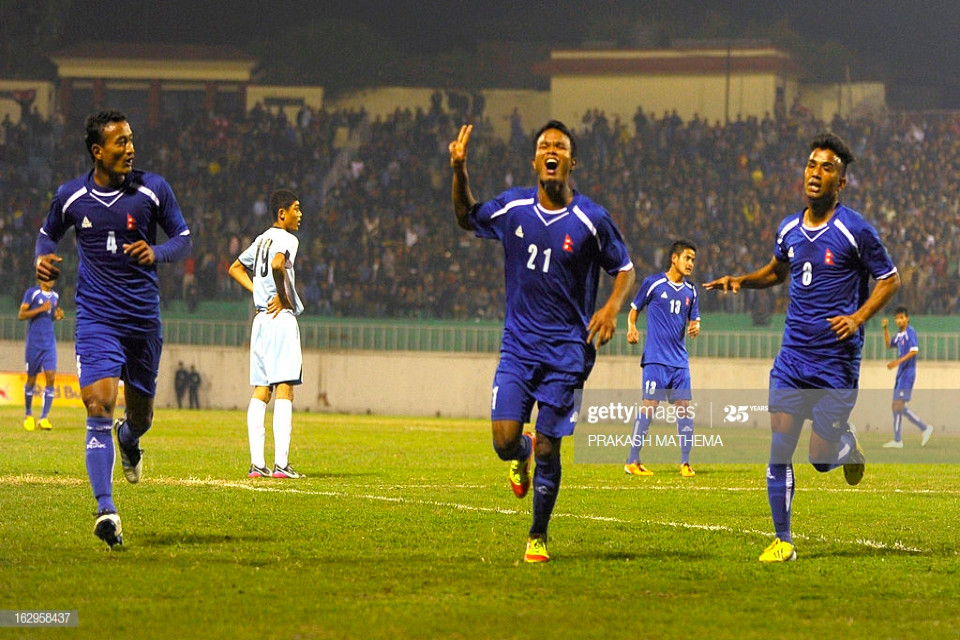 2014 shirt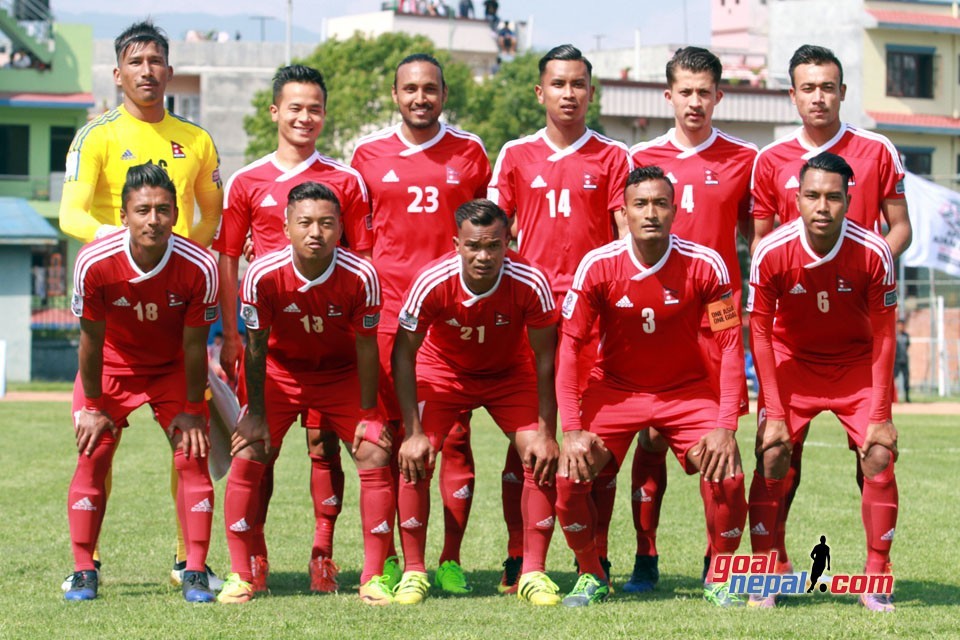 2017 shirt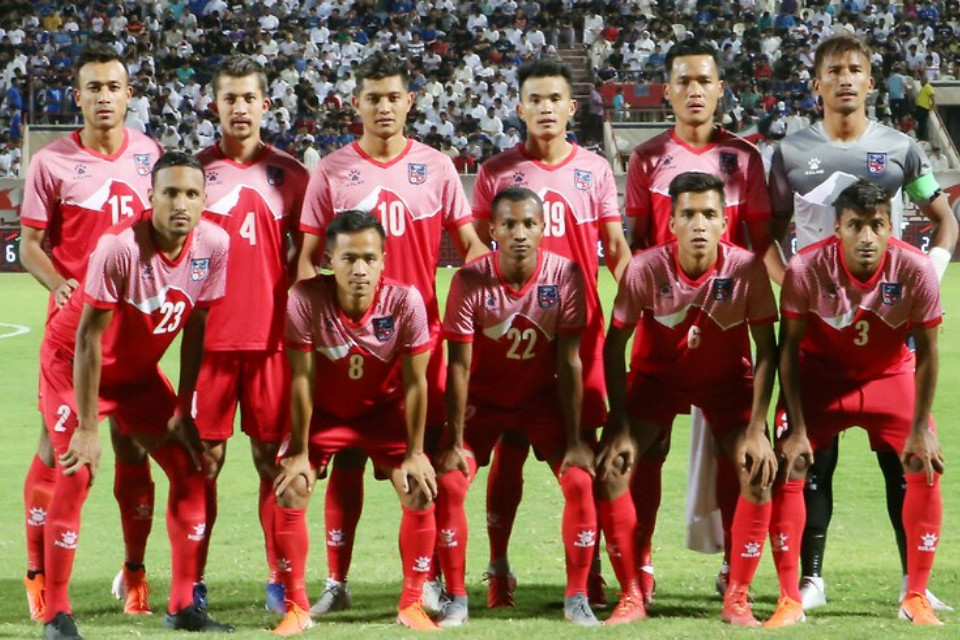 2020 shirt

(Pics from Rakesh Shrestha/Deepak Amatya FB/AFP/archives)

Which one do you like the most?

COMMENT BELOW !