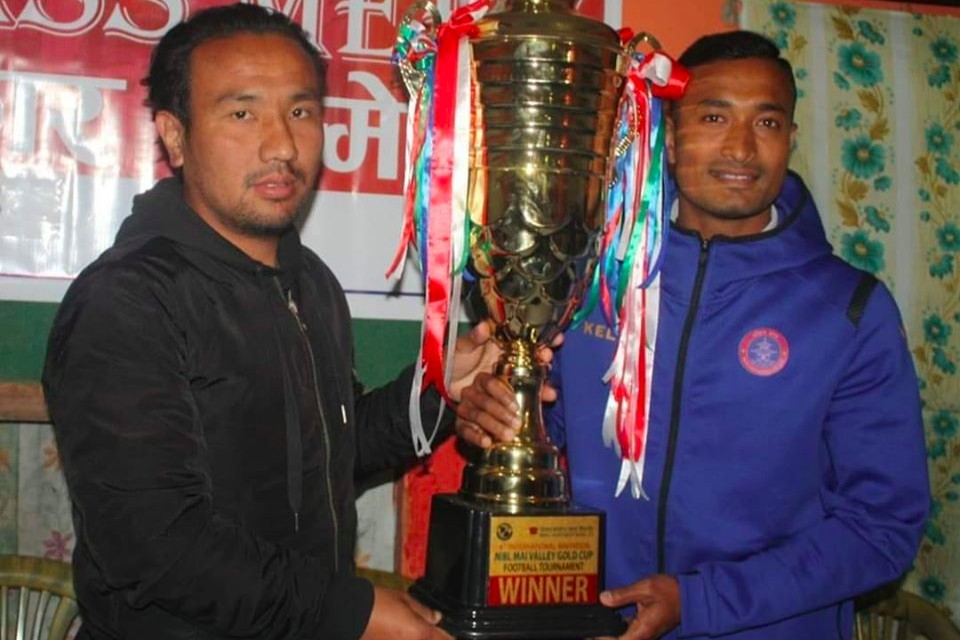 Hosts Mai Valley FC is playing against league champions, Machhindra club in the final of 6th Mai valley gold cup football tournament today.

The match will be played at Ilam Tundikhel at 3 PM NST.

Which team do you think will win the title?

COMMENT BELOW.

Mai valley FC is organizing the championship, which has a winning purse of NRs 8 lakh.
4th Mai Valley Gold Cup: Mai Valley FC Vs Kaski XI - MATCH HIGHLIGHTS