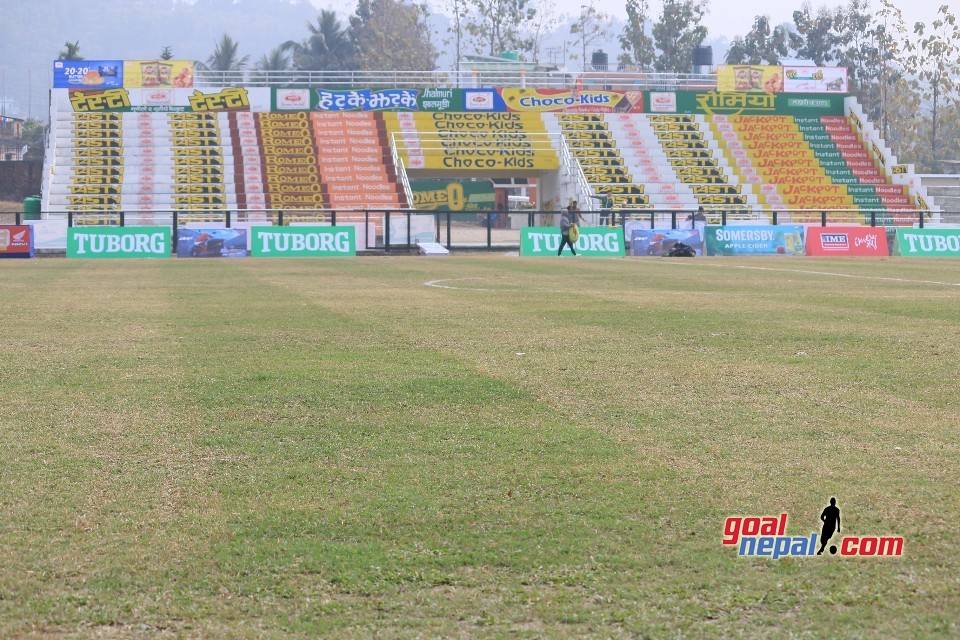 All Nepal Football Association (ANFA) has decided to host deputy mayor women's league in Dharan.

The event will be played at Dharan stadium from Chaitra 3-13.

Four teams from outside the valley plus three departmental teams will compete in the event.

ANFA will provide more details about the event tomorrow.
Friendly Match: Nepal U15 Girls Team Vs Bhutan U15 Girls