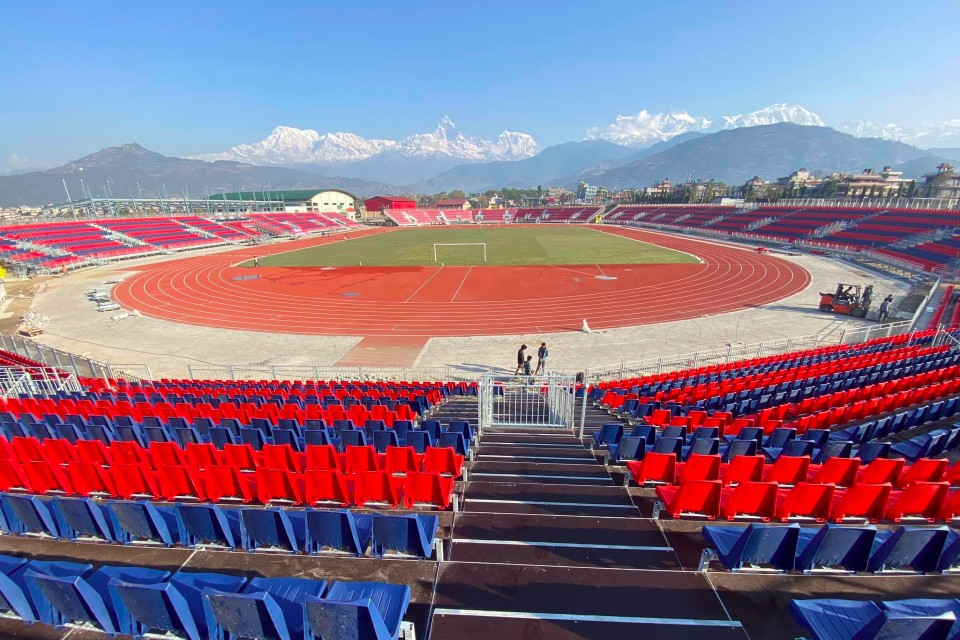 Sahara club is supporting Kaski district sports development committee (Kaski DSDC) with Nrs 4 lakh for using newly constructed Pokhara international stadium.

The club is hosting 18th Aaha! RARA gold cup from March 5.

NSC member Rajesh Gurung said the money which will be given by the club will be spent on the allowances of security personnel and stadium beautifier.

"We are not yet ready to rent the stadium. This is kind support from Sahara club", said Gurung.

Kaski DSDC has already installed CCTVs to monitor the situation at the stadium.



Nepal's New Stadium - FOLLOW UP VIDEO