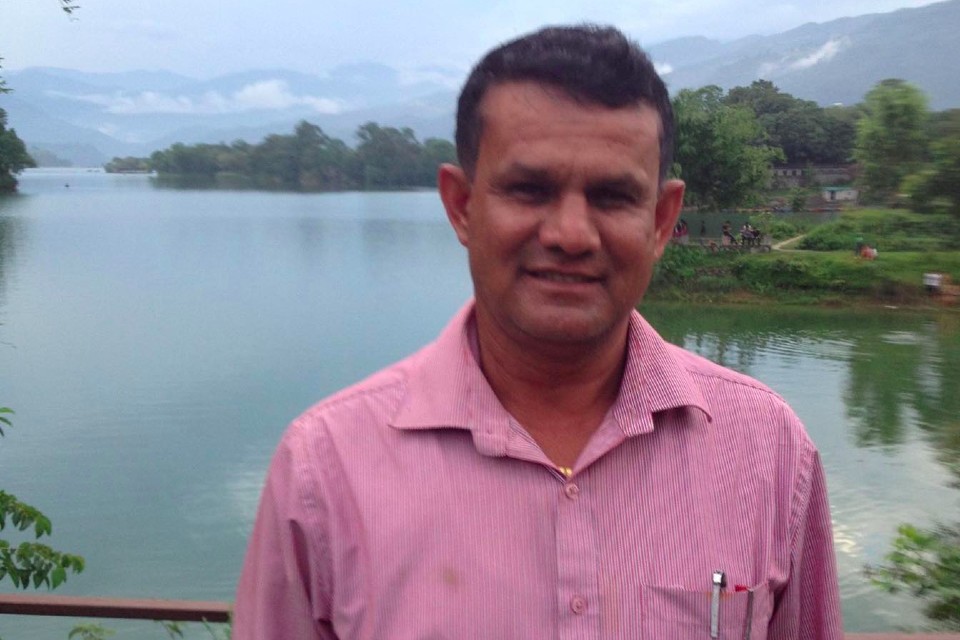 ANFA Kaski VP Jagat Bahadur Thapa has been appointed the acting president of Kaski DFA.



The meeting held on Wednesday decided to appoint Thapa as acting president.



It's president Milan Gurung is in police custody on fraud case.



"We have appointed Mr. Jagat Bahadur Thapa the president after exco meeting. ANFA directed us to appoint the acting president and we did the same from exco meeting", said general secretary Ramesh Karki.



Meanwhile, ANFA Kaski has written to ANFA to investigate on the corruption charges.
New Practice Field Adjacent To Pokhara Stadium