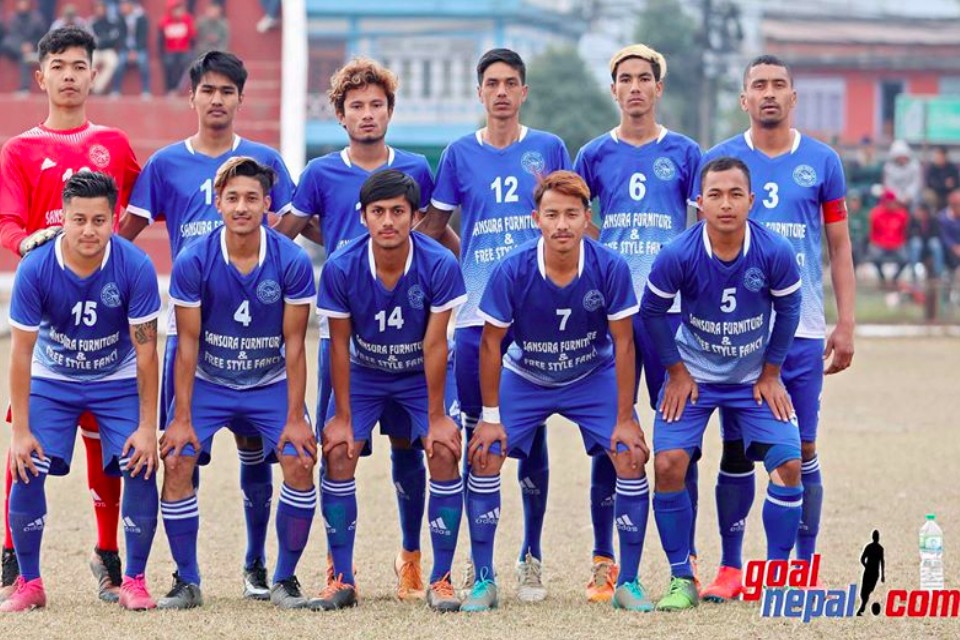 Semifinal teams have been confirmed in Gandaki province league.

District champs from Syangja, Lamjung, Kaski and Tanahun have entered semifinals.

Horizon from Syangja defeated Bhimad youth 1-0 in the last match of the group to enter semifinals on Sunday. Despite the loss, Bhimad also entered semifinals.

Adarsha from Karki and Triveni youth club from Lamjung have already entered semifinals.

Horizon will play against Triveni Youth and Adarsha Yuwa will meet Bhimad Youth in semifinals.

ANFA is organizing the league with the support from Gandaki province. The champions will get Nrs 5 lakh and a place in national league.