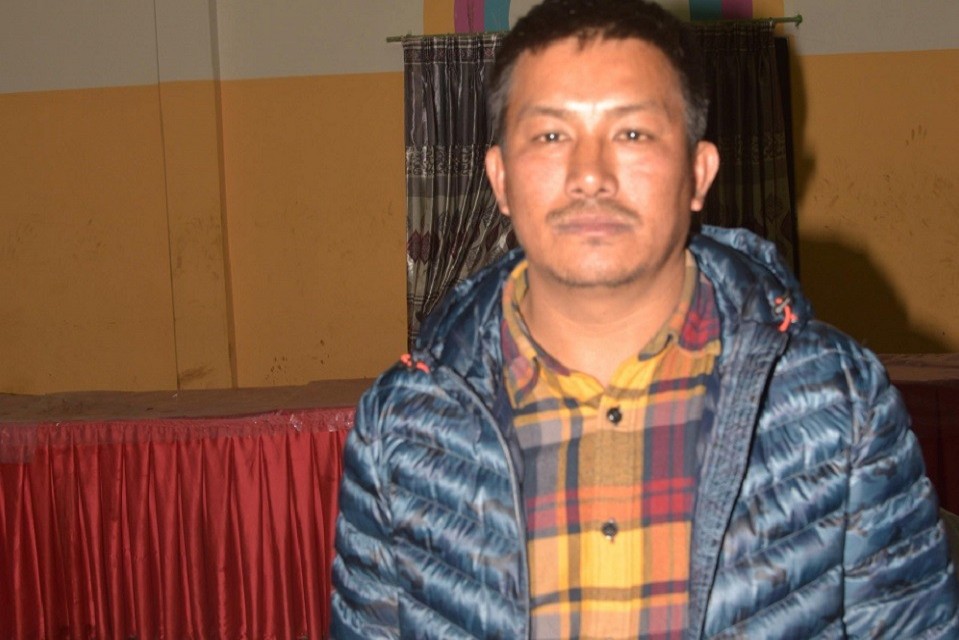 Kaski police has confirmed first information report (FIR) lodged against Kaski DFA president Milan Gurung.

The owner of Pokhara creative house, Ram Krishna Paudel and two others have filed the case at Police station in Pokhara. Kaski DFA prez Gurung had manhandled Creative house owner over payable from Pokhara cup.

Kaski Police spokesperson DSP Rajkumar KC confirmed the report and said they have started investigation in the case.

On Magh 7, Gandaki MLA Rajeev Gurung manhandled DFA prez Gurung in the opening ceremony of Gandaki province league.

He filed the case against MLA the next day and Police have already taken him into custody.

Further investigation is going on.