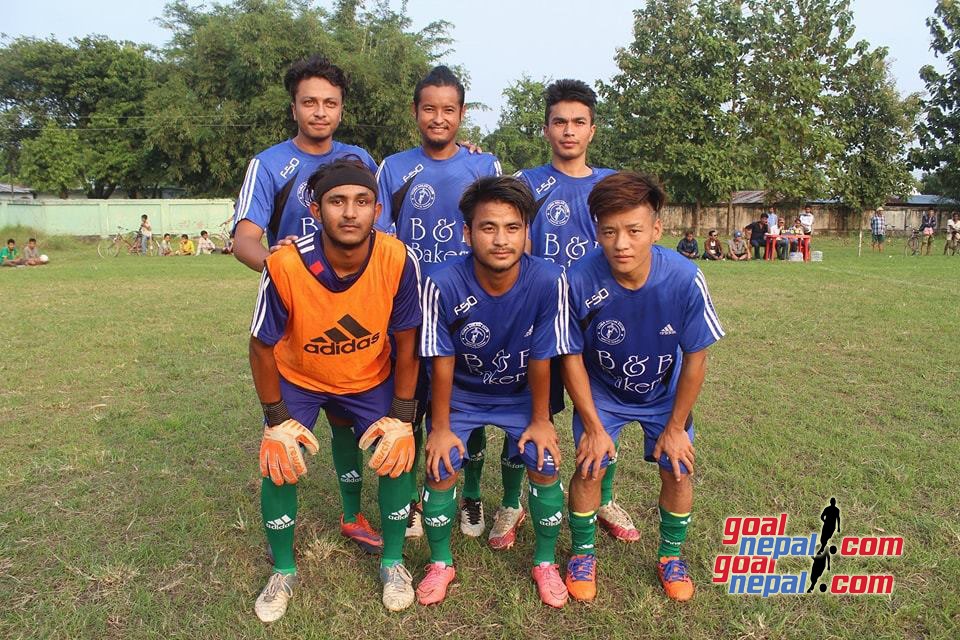 Yuwa Milan Club (YMC) Tarhara has entered semifinals in Bayarban 6-A-Side championship.
YMC Tarhara defeated Dharan 13 8-5 to enter semifinals on Thursday.
Sushil Rai scored four goals alone for the winning side. Yogesh Gurung scored a brace while Neuton Lamgade and Buddiman Rai scored apiece for the winners. Sailendra Nepal scored a hat trick while Rabi Phuyal and Ashok Katuwal scored apiece for the losing side.
Sushil Rai became the man of the match.
Urlabari training centre will meet Dharan FC in the semifinal match on Friday.
Bayarban yuwa jamat is organizing the championship, which has a winning purse of Rs 50,000.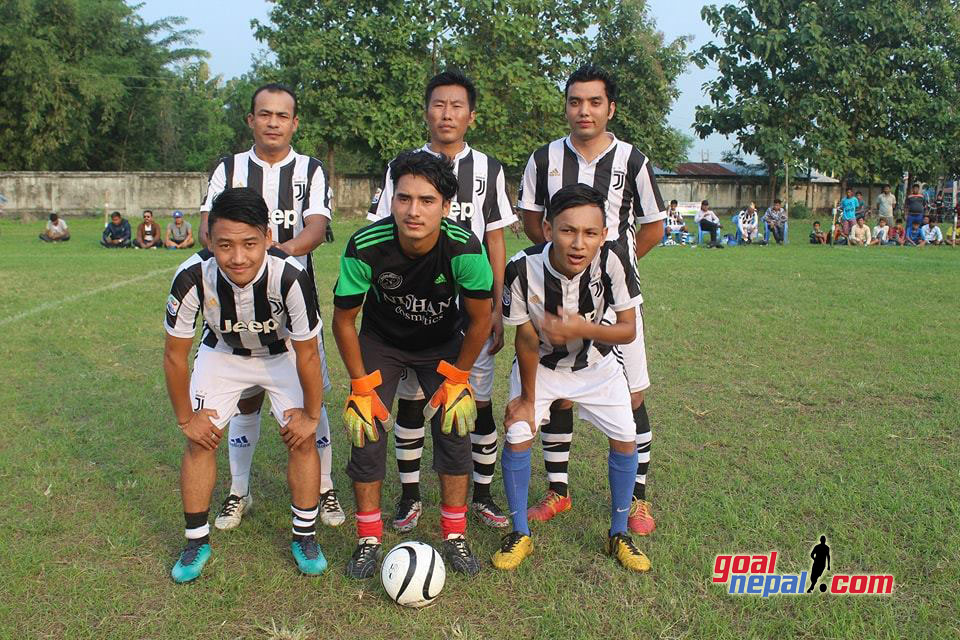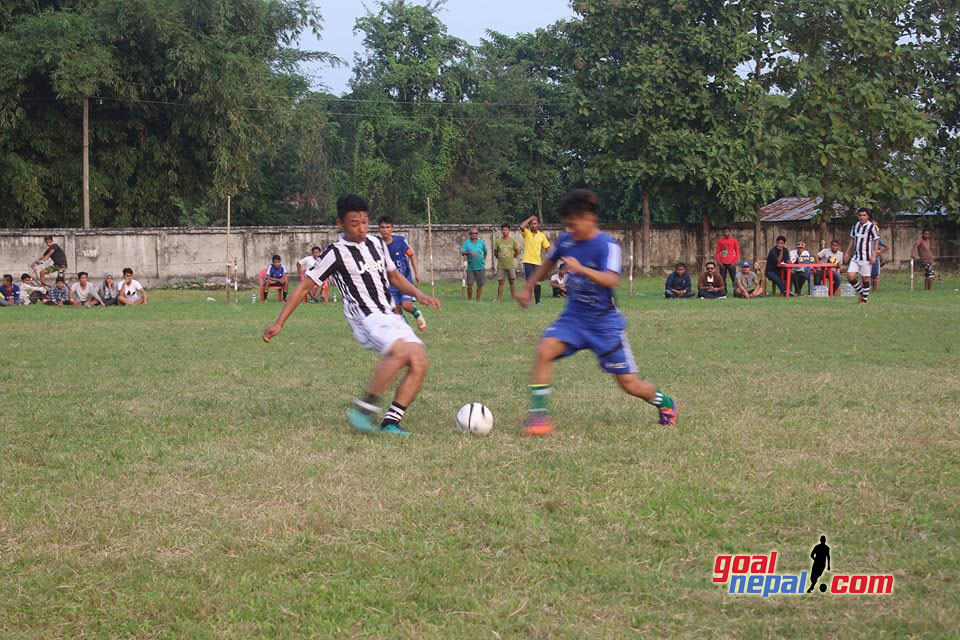 6th Rumpum Udayapur Gold Cup: Morang Stuns Nepal Police - MATCH HIGHLIGHTS