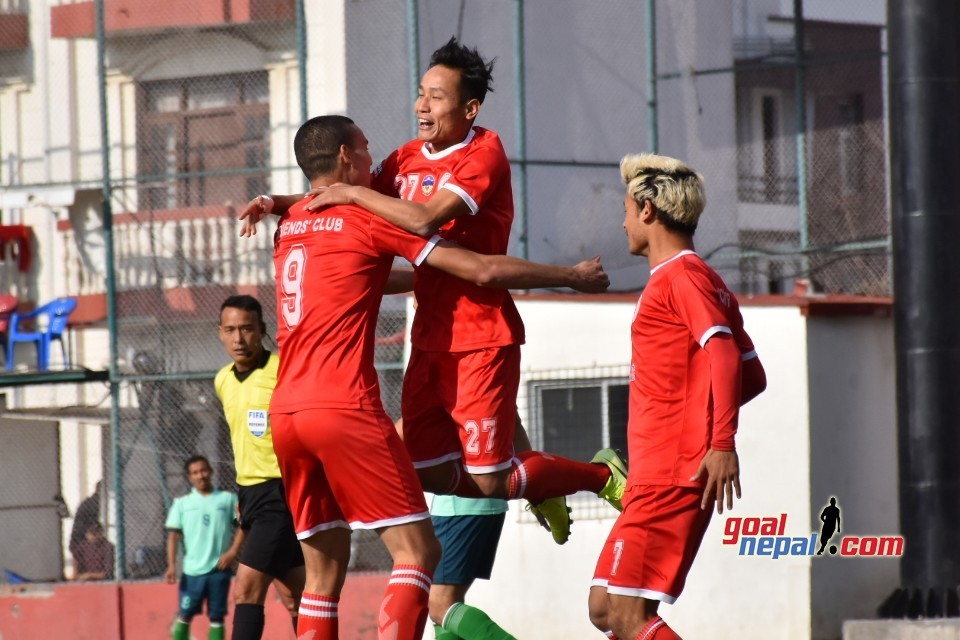 Uttam Rai struck a brace as Friends club defeated struggling Saraswoti youth club 4-1 in Martyr's Memorial A Division league.

This is second win for Friends in the campaign.

Rai scored in 5th and 86th minute while Brazilian duo Saulo De scored in 24th and Wagner Carmo in 70th minute.

Kazeem Bushari scored one for SYC in 80th minute.

With the vital win, Friends have moved to ninth position with eight points.

Two goal hero Uttam Rai became the man of the match and received Nrs 10,000 cash.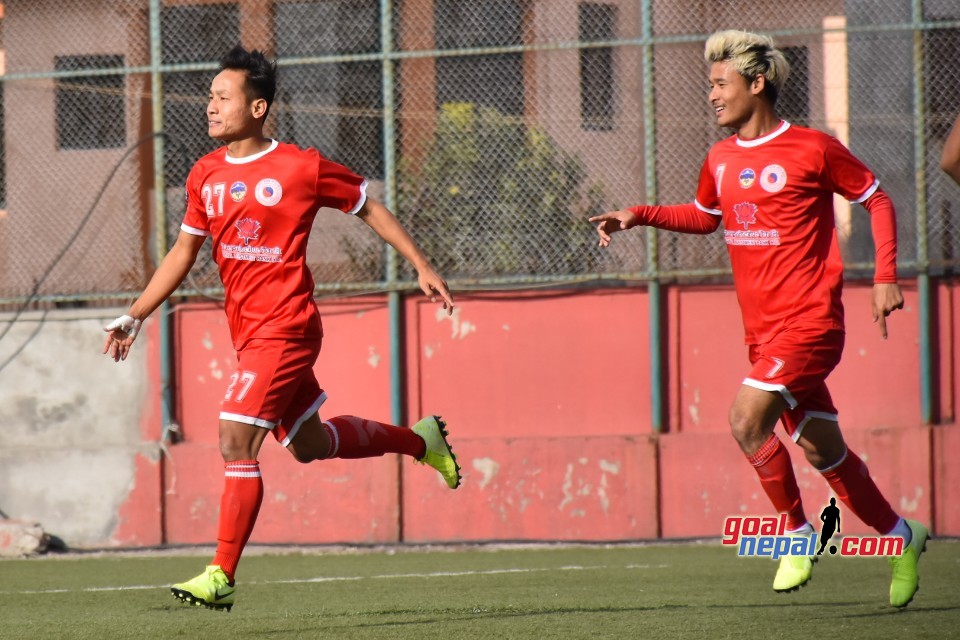 BRIGADE BOYS CLUB VS FRIENDS CLUB - TWO GOALS !